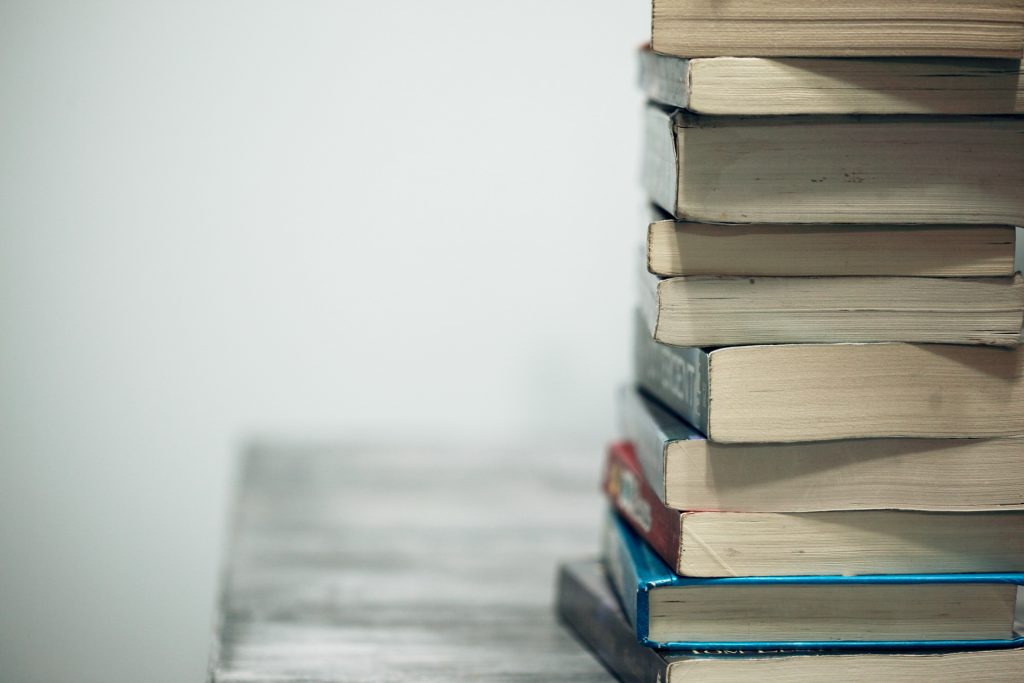 In our symposium, we will discuss various ideas around climate change and rural health services adaptation with community partners, academic institutions, policy makers, health professionals, and health administrators. We aim to identify researchable questions and collaborative partnerships that will drive BC's climate adaptation forward. 
Below are a list of curated and published resources around climate change, sustainability and rural health. If there are additional resources that you come across that could be added to this list, contact us at rural.health@ubc.ca.
Planning Resilient Communities and Adapting Rural Health Services in British Columbia Responding to climate change and ecosystem disruption
Chapter 4: Rural Health Strategies to Respond to ecosystem disruption in BC (To be released)
Building climate-resilient rural communities 
Check out our interactive story map that visually summarizes the data we have collected and stories shared.