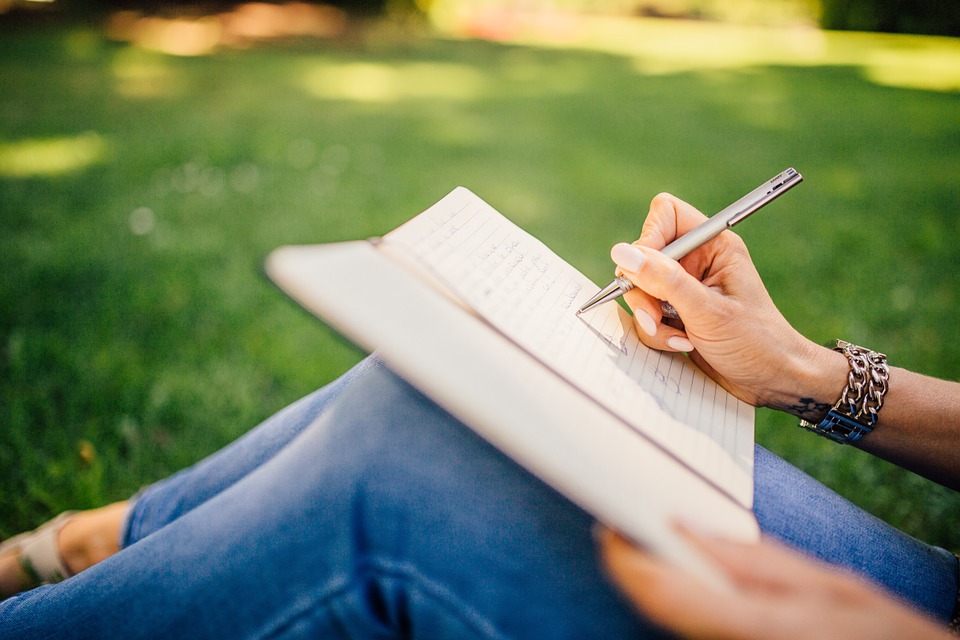 Last fall, I joined a discussion co-presented by a professional scientist and a technical writer from Golder Associates. In this leading firm in environmental consulting, design, and construction sector, technical experts in science and engineering will often work with an expert technical writer to prepare reports that are clear, accurate, and often lawyer-proof.
A technical writer who comes across a word such as "glory hole" while editing a technical document might pause with a smirk to wonder if it is a typo until an engineer confirms it is actually a technical term in underground mining.
Focused technical writers can contribute their eye for grammar and fluency with language to edit typos and wording, and also possibly revise syntax and structure. The fresh pair eyes from off-site can also help keep a document on track. Meanwhile, a senior engineer or scientist with years of education and experience in the field can focus on reviewing the technical content of important reports. Together, they will prepare documents to be ready for clients, lawyers, or the public.
I related very much to the role of the writer, thinking of my own moments reviewing post-graduates' and professors' research manuscripts, staring at an abbreviation or jargon in chemistry whether it is an accepted wording or not, and giving feedback with the right balance of knowing grammar as rules but style as choices. The collaboration between the writers and the technical experts is also something I found crucial for me to publish my work in a scientific publication, where the editorial team (technical writers) provided input on text editing, and reviewers (technical experts) checked for content and structure.