After our first meeting with our community partner, Mark Thiessen, we have narrowed down our research focus. Mark expressed an interest in building upon last year's project, which involved a collaboration with Skyline Alternate School. The previous team produced a white paper that identified students' motivations for participating in an alternative schooling program. Our community partner vocalized a desire to further this project by identifying the measures Skyline Alternate can take to better accommodate the various needs of its students.
Skyline initially started as an alternative education program that catered towards a more vulnerable youth population in Williams Lake, specifically for students who were expelled from their former high schools or have had run-ins with the law. However, over the past years, the demographic and enrollment rates at Skyline have changed significantly. Based on our current knowledge, we discovered that there has been a consistent rise in the number of students switching from regular high schools into the Skyline Alternate School program.
Overall, alternative education programs exemplify a range of differences in comparison to regular high schools, such as having smaller classroom sizes, offering flexible timetables and a more self-directed approach towards learning. According to the Ministry of Education, alternative education programs focus on "educational, social and emotional issues for students whose needs are not being met in a traditional school program."
Our community partner is keen on identifying the push and pull factors that cause students to transfer from regular mainstream school systems to Skyline Alternate school. In particular, what are the specific changes that need to be made to address and accommodate the various needs of students that attend Skyline Alternate School? Currently the operation of Skyline has remained the same as it was 5 years ago, even though there has been a significant shift in the demographics of their school. Therefore it would be highly beneficial to be able to speak with the current students about their overall experience attending alternative schooling.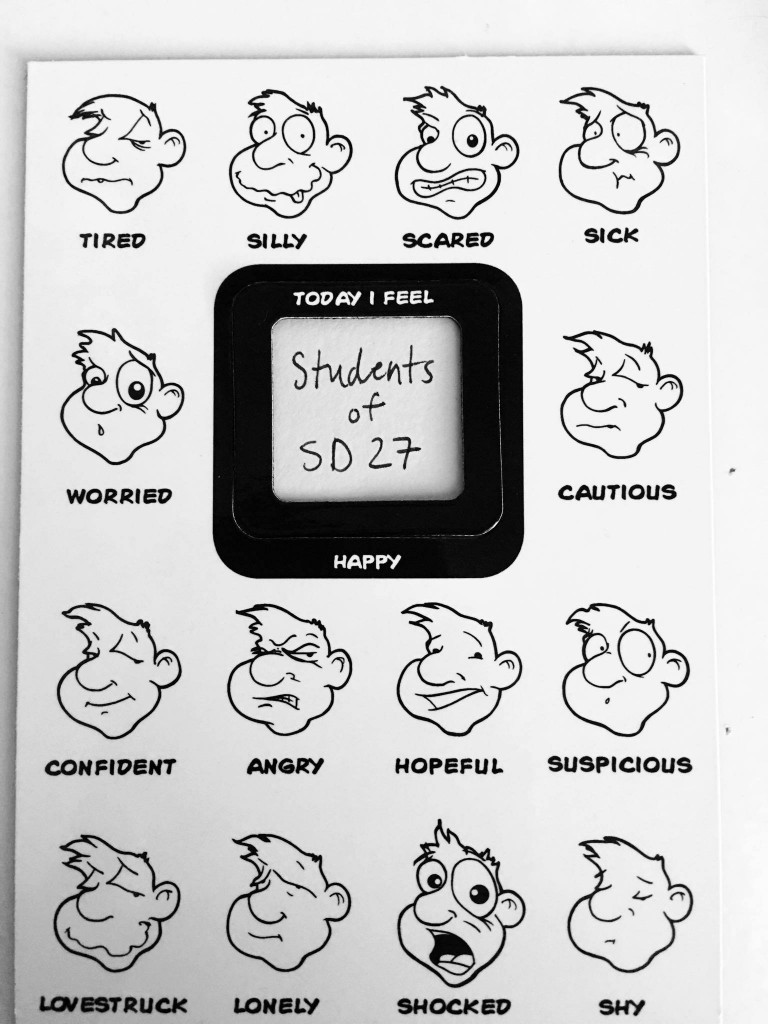 Photo taken by: Therise Lee