I am so glad you have taken some time to stop by!
     In these pages, I highlight information about projects and initiatives related to my educational development work, share on my professional interests and research, and link to resources I think you might find useful.
Please visit my Blog for posts about educational development, facilitation, and teaching.
I would love to hear from you! Connect with me on LinkedIn or Twitter or via email: isabeau(dot)iqbal(at)ubc.ca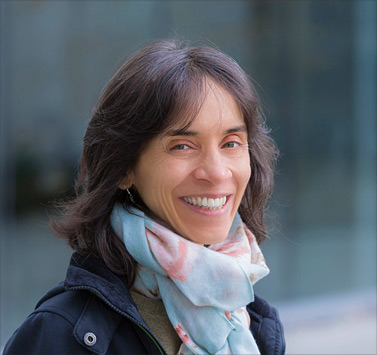 Photo credit: Gabriel Lascu
Last update: January 4, 2018