Have you ever dated someone who is passive aggressive? It's pretty much the most annoying thing in the world, and almost impossible to change. Kind of like the 92% of students who haven't  yet voted in the AMS Referendum. At first I was quite annoyed because the Referendum committee is sucking balls (last referendum ~23K students voted), but then I decided to just be passive aggressive like all the other students who haven't voted yet. So, here's why you shouldn't vote:
#1 Democracy is a failure, at least, that's what I've learned by reading Plato and shit. Also, something about a cave.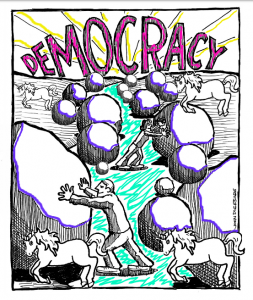 #2 I don't drink alcohol, therefore I never get to enjoy $9.50 pitchers on campus.
#3 I'm celibate, so I never have to go to the Pit on Wednesdays to try and get laid. I also never use the AMS health plan to cover my birth control pills. Or cold medicine. Or antibiotics.
#4 My parents pay my tuition, so I don't care if there's a student society to lobby to the government about student loans, student aid, and shit like that.
#5 I'm graduating soon, so I don't care about the $108 million brand new awesome SUB that is going to be built.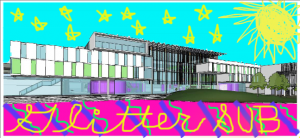 #6 All the VFM blogs are stupid, and I don't like unicorns, therefore I don't care if unicorn hack blogs exist.
#7 I don't like cheap but good food on campus, and I especially hate blue chip cookies.
#8 I never use the cheap Whistler Lodge. Whistler is stupid.
#9 I'm super smart so I don't use the services, like free tutoring.
#10 Nobody reads The Ubyssey.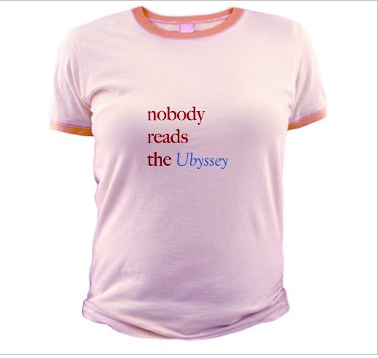 #11 I never get sick, so I never use the AMS health plan for prescriptions. I have perfect eyesight and teeth, too.
#12 I have no friends, so I'm not a member of any clubs that would benefit from a Club Benefits Fund.
#13 I hate getting drunk at outdoor concerts like Block Party and Welcome Back BBQ (and thus have never made out with Mike Duncan)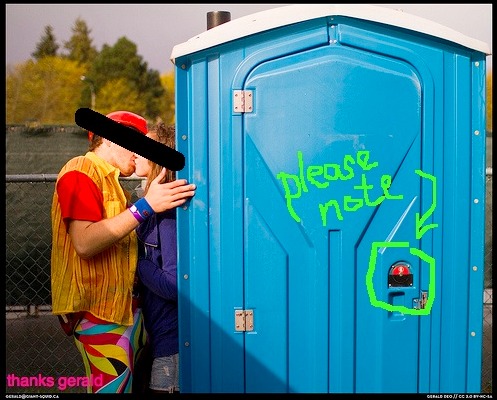 #14 I hate the earth. Screw a sustainability fee, worms are stupid.
#15 I never use my mother fucking U-Pass.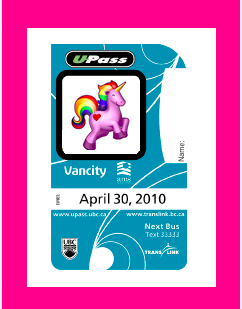 Oh, plus: I will never be sexually assaulted, and none of my friends will. Because I can totally control that, so there's no need for me to consult with the Sexual Assault Support Centre.
Yeah, so, there's probably at least one reason why you should vote for the "$5" increase. I'm going to go drink cheap beer now.
For more information on the referendum, check out our page here.