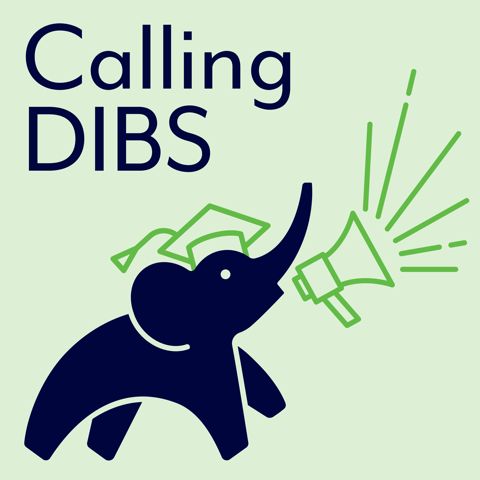 As we wrap up Season 3 of the Calling DIBS podcast, we want to say huge thank you to all of our amazing guests this season. We feel so lucky to have had the opportunity to call dibs on you! Now, let's look back at the 19 episodes we released in 2022-2023:
We can't wait to be back in 2023-2024 for another season full of interviews with BI enthusiasts and experts exploring how to conduct BI projects, using BI across sectors and challenges, intersections of BI with other fields, BI critiques, BI careers, and more.
For the full list of podcast episodes, check out the Calling DIBS page on the BI wiki or subscribe via Apple Podcasts, Google Podcasts, Spotify, or Amazon Music.