We're entering week 3 of the summer term–now is the fun part! From this week forward, my ETEC 565A students begin their work on their e-portfolios and working their way through the course's eLearning tool kit.  Very exciting!!!
From time to time during the course I'll create a screencast to assist with some aspect of technology use.  So far I've created two:
How to add your email address to your WebCT Vista profile, so Wimba Voicemail works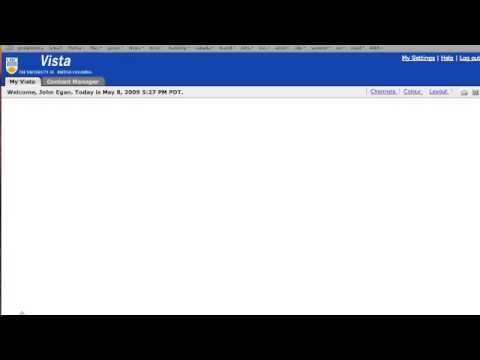 General Wimba tools Setup Wizard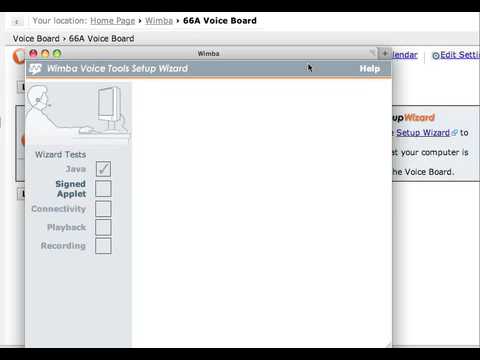 Not entirely fascinating, but nothing is quite so frustrating as struggling with basic equipment setup.