VISA 106 (3) Introduction to Digital Media I –
This course introduces digital media in contemporary art practice through photography, computer imaging, video, and other emerging digital technologies.
In this particular class, instructed by Morgan Rauscher, students learned how to use design thinking and were asked to produce 'real-world' design solutions in response to COVID-19 problems.
Students were asked to identify a problem in Kelowna that has come from, or been exacerbated by, COVID19, and to identify organizations that need help promoting solutions.
Students delivered digital media solutions such as posters, socials, videos, and brochures, and in many cases, students volunteered and worked directly with actual organizations in Kelowna. They learned that information delivered through strategic design can be a powerful tool helping our community to be informed, act, survive and thrive.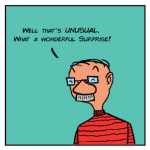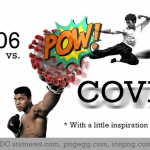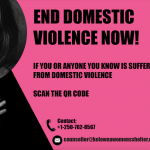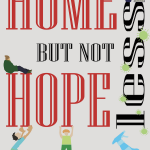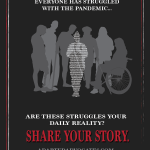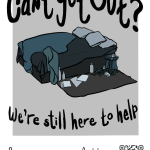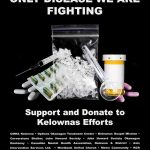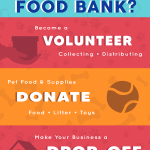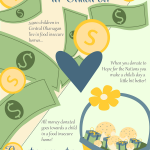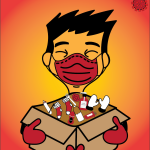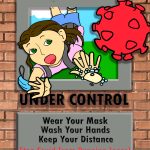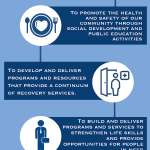 And this video by Domi Szepessy: