Welcome to the ISRL
---

---
Our Lab
Welcome to the University of British Columbia's Integrated (previously Interdisciplinary) Speech Research Lab (ISRL)!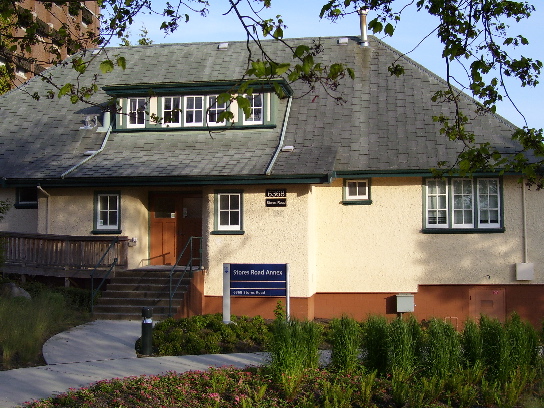 ---
Our Research
The focus of research at the ISRL is the embodiment of language. Through five major streams of research and a diverse array of projects, the ISRL seeks to advance our understanding of how the human body is used as a communication device.
---
Our Team
Current members of the ISRL come from various academic backgrounds including Linguistics, Speech Sciences, Cognitive Sciences, Psychology, Computer Sciences, Engineering and more. We welcome the integration of new ideas and knowledge to help each other learn and grow.