About the ISRL
---

---
About the Lab
The ISRL at UBC was established in 2000 through a New Opportunities infrastructure grant from the Canadian Foundation for Innovation (CFI) to Bryan Gick (Dept. of Linguistics), with collaborators in Neuroscience, Audiology & Speech Sciences, Linguistics, Psychology, and Electrical & Computer Engineering. The goal of the original proposal, created in collaboration with Guy Carden and Douglas Pulleyblank, was "to establish a centre for interdisciplinary research in the speech-related fields at UBC." Since then, research conducted at the lab has been supported by grants from NSERC, SSHRC, and other federal research-funding agencies.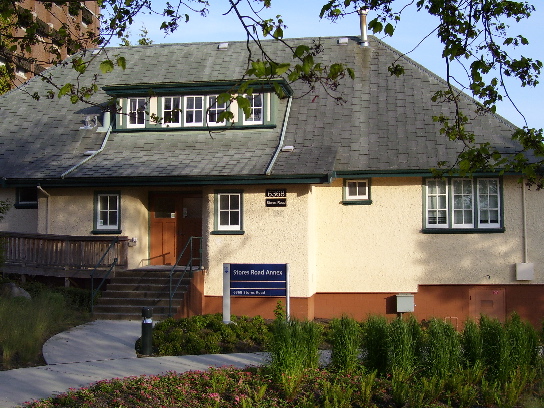 ---
About Stores Road Annex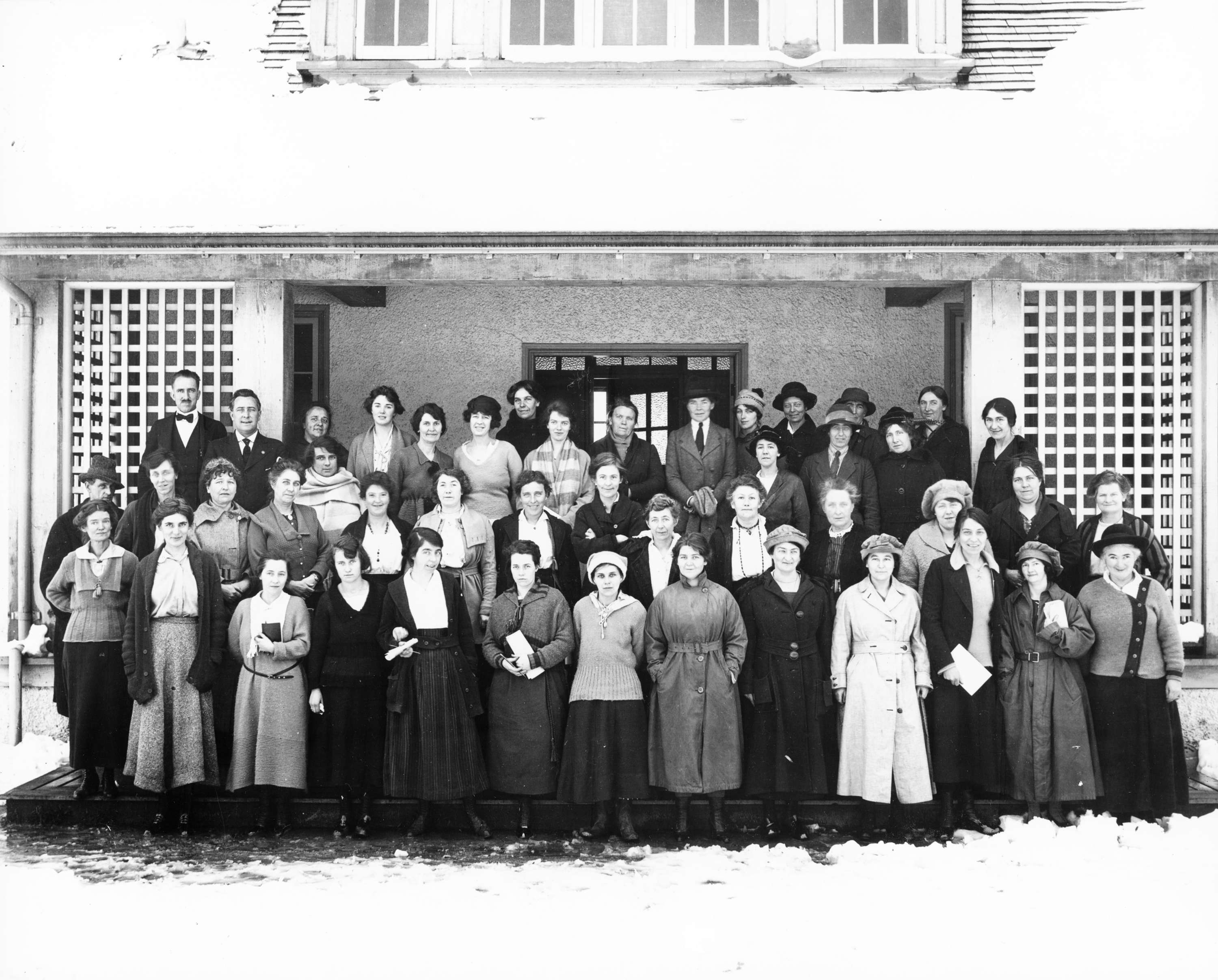 Stores Road Annex is the oldest academic building of the UBC Point Grey Campus. The Building was built along Main Mall from 1918-1919. It was one of the campus original buildings from the Faculty of Agriculture.
Through the 1920s, it was used as a classroom building of the Agriculture Department at Point Grey, although the main campus was in downtown at that time. Various agricultural training courses were offered as a continuation education to soldiers and their families after World War I.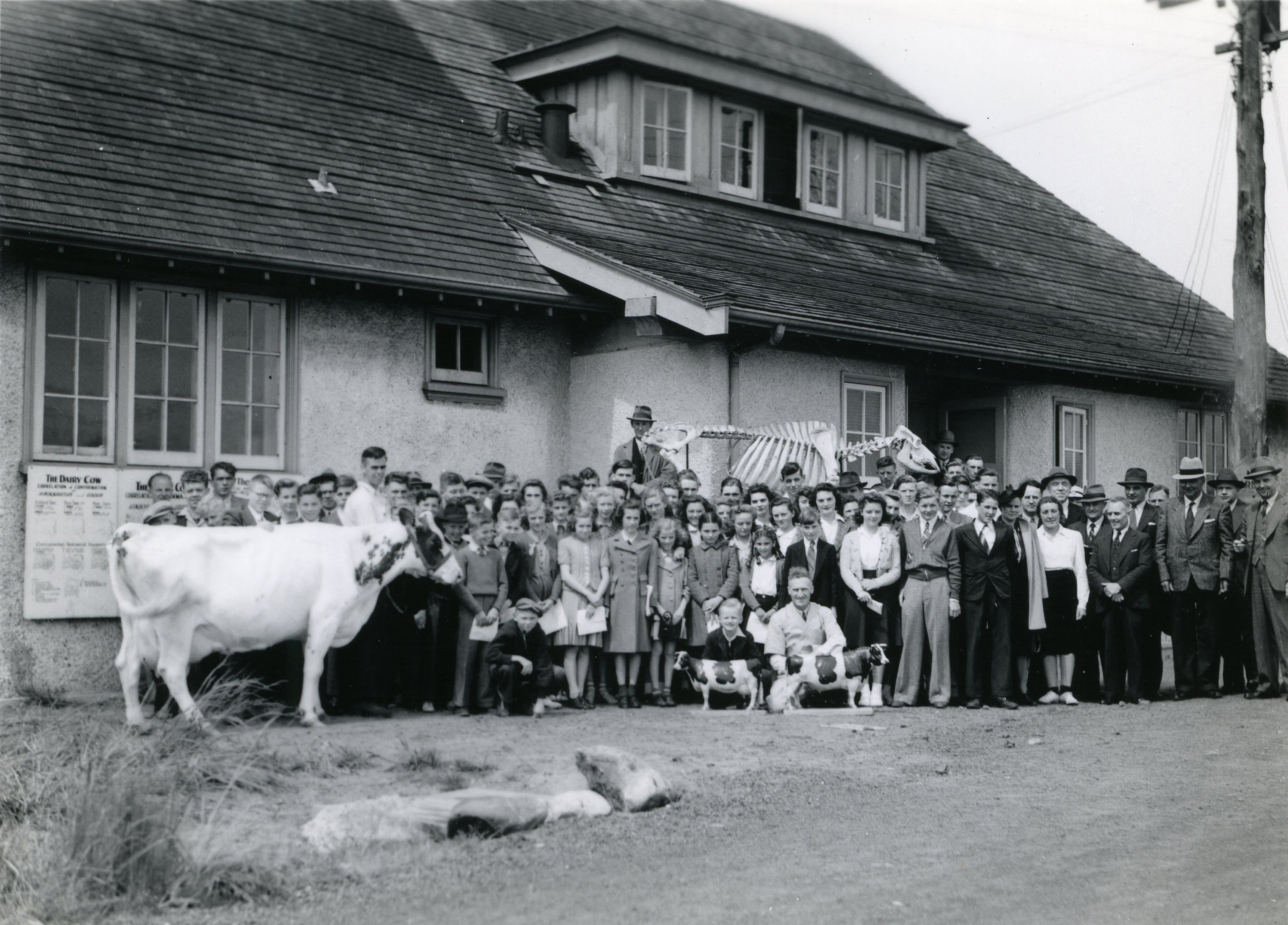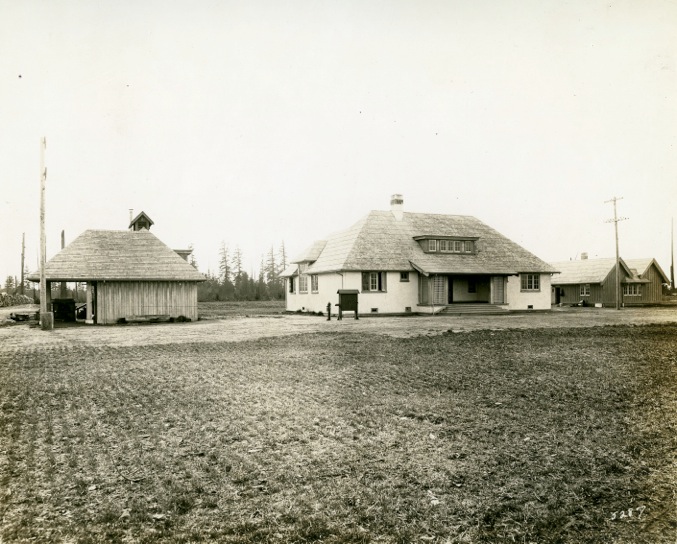 In 1960s, the building as shown here has been relocated to Stores Road, and hence, the name Stores Road Annex.
The Linguistics Department claimed the building in early 2000s and since then it has been the centre of most of the Linguistics Department's experimental work done on campus.