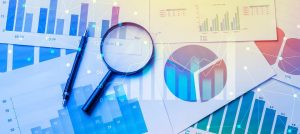 Hello Everyone!
My name is Joanna Yu. I am a third-year student in the University of British Columbia's Faculty of Arts. This Web Folio was created to fulfill ENGL 301's last course assignment. My assignments, reflections, resumes, and other hyperlinks to other materials are posted in this blog.
Brief Introduction about ENGL 301:
English 301 is a technical writing course offered in an online environment. The course aims to teach and develop skills that are crucial for business and technical contexts through different assignments. There are three major writing assignments in this course and a series of smaller assignments that are collaborative and reflective. The major assignments consist of the Formal Report, the Job Application package on LinkedIn and the Web Folio.
Please follow the links below to view the different works created for this project:
Please feel free to check out my different articles by navigating through the menu bar at the top of the website. Please contact me anytime by email at jannayu9710@gmail.com if you have any questions or comments.
Thank you!