I came across an interesting blog by Chris Sorensen that caught my eye immediately. It was about a business that moved itself away from Canada and into the US for one sole purpose: to serve Canadians better.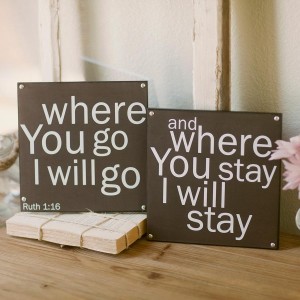 Sunquest Vacations is offering vacation packages in numerous of US airports as they realized that many Canadians go to the US just for cheaper flights as opposed toVancouver. The high air travel prices caused by airport rent policy, forces Canadians to migrate over the border during holiday seasons to travel.  Because of this, Sunquest Vacations moved to the US just like their customers for convenience. As long as the prices are higher than the US, Sunquest Vacations will continue to operate in the US.
I personally find this very thoughtful towards consumers as well as quite efficient. Sunquest Vacations is able to pick up all the lost customers in Canada, increasing their consumer base and segments. Along with operating in the US, their channels significantly increase as well. Not only is this profitable, this is also very convenient for Canadians as they can make travel arrangements through a Canadian company with a lower air travel cost. They will have tough competition; however, being so understanding as well as a Canadian company, Canadians will definitely sign up with Sunquest. Business is a people's business and as one of them, Sunquest Vacations is following where its people go.
Source: http://www2.macleans.ca/2013/11/14/sunquest-goes-to-u-s-to-better-serve-canadians/