Alright, let's face it. Were all curious how this whole advertising business will look like on Instagram. We knew it was coming, simply by the fact that Facebook now owns Instagram. But how exactly will it look like? Well Canada, the CBC officially stated in this article that Instagram ads launched in Canada this past Monday, November 10th. The Canadian companies that jumped right on the opportunity according to CBC are: Air Canada, Hudson's Bay, Mercedes-Benz, Sport Chek, Target and Travel Alberta. These ads are going to look something like this:
So far I haven't received an ad yet from one of these companies but I'm looking forward to it and well for the first time ever there will be some way to measure how successful these posts actually are? Given that instagram included an analytics part. As explained in one of my older posts you can see that analytics these days is everything in digital marketing. Its the only way of knowing if what you're doing online is working for your ROI.
The reason why Facebook included Instagram in its advertising scheme is simply because they wanted to utilize the platforms 200 million users and make it profitable? Facebook = public company, therefore revenues are important remember?
Anyways Instagram has been one of my favorite social platforms since it launched and the amount I've seen it grow has been incredible. I do believe that advertising on Instagram will be highly profitable but also effective. But what does this mean for companies? Most are already present, or highly present such as Victoria's Secret but others are lagging behind. With advertising in the mix I believe more companies will take the opportunity to brush up on their picture skills and add this platform to their sets of brushes to continue to paint the overall picture we call marketing.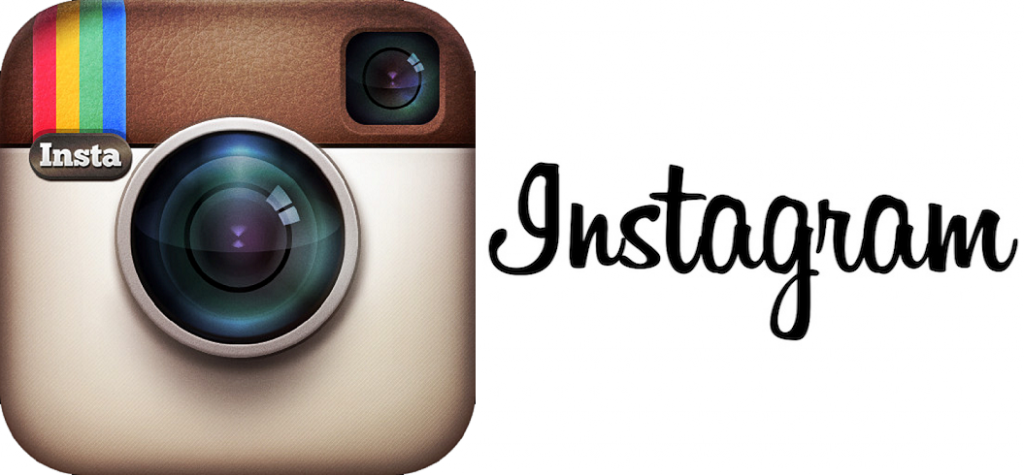 Image 1 credit: http://www.dailymichael.be/wp-content/uploads/2014/08/Instagram-Logo.png
Image 2 credit: http://media.tumblr.com/460a09e0788999bef92f29fd2436cbf7/tumblr_inline_mv6seroPPL1qm4rc3.jpg
Image 3 credit: http://resolutionmedia.com/us/wp-content/uploads/2013/10/Instagram-Ads.jpg