Sara Helen Knox, Assistant Professor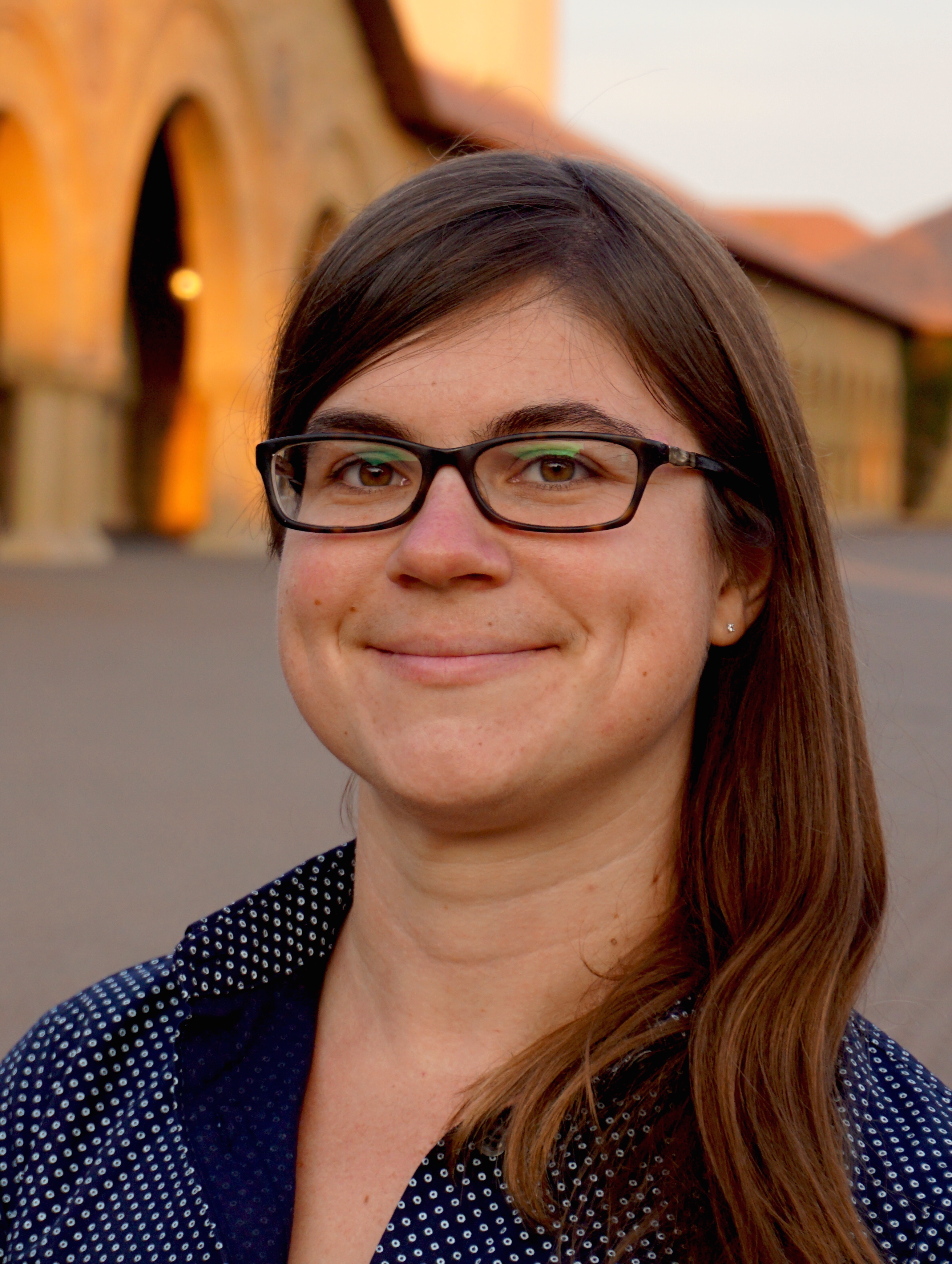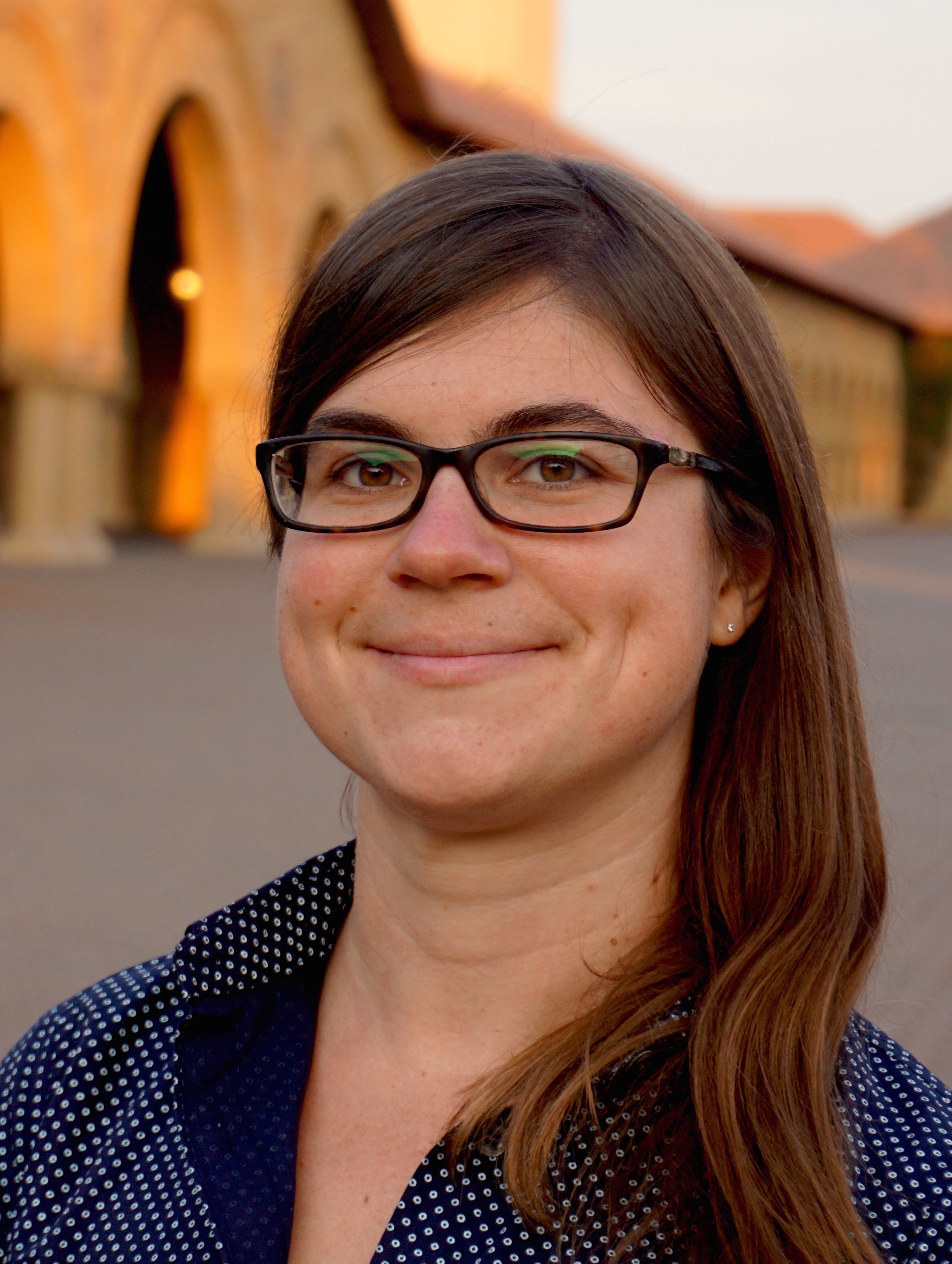 I am broadly interested in the impacts of climate variability and land-­use change on land-­atmosphere exchanges of water, energy, and trace gases. I also seek to understand how ecosystem responses to global change can feedback to slow or accelerate future climate change. My research and training is in micrometeorology, hydrology, and ecosystem ecology. I focus on biosphere-­atmosphere interactions in a variety of climates and ecosystems.
Education
University of California, Berkeley, PhD
Carleton University, MSc
McGill University, BSc
Contact information
Email: sara.knox@ubc.ca
Address: Department of Geography, University of British Columbia, 1984 West Mall, Vancouver, BC V6T 1Z2
Rick Ketler, Project Manager (Geography)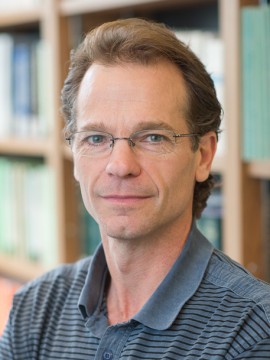 Currently Research Projects Manager for UBC Geography Physical Labs.  I have designed and installed research sites in terrain ranging from temperate bogs to arctic tundra.  I primarily support professors, PDF's and grad students with physical scientific measurements in the field and in the lab.
Education
1986 B.Sc Physics Co-op University of Victoria, B.C.
Contact information
Email: rick.ketler@ubc.ca
Address: PCMH B1100
Marion Nyberg, M.Sc. student

I received my Bachelor of Science with honours in 2018 from the University of Tasmania where I majored in plant ecology and the effects of warming on carbon cycle dynamics in a native grassland. During my time at UTAS I spent 3 summers working with the Plant Ecology Research Group in various experiments, field and lab based, investigating how ecosystem functioning responds to a changing climate. I'm particularly interested in understanding how climate change and other anthropogenic impacts such as land-use change are affecting carbon cycling and greenhouse gas fluxes in terrestrial ecosystems.
Sarah Russell, M.Sc. student

I received a BS in Biological Sciences from Wellesley College in 2017, then worked as an ecosystem ecology field technician and research assistant before moving to Vancouver. I am interested in land-atmosphere carbon dynamics and am particularly interested in quantifying the terrestrial carbon sink. My research at UBC involves modeling greenhouse gas fluxes from restored tidal wetlands in the Sacramento-San Joaquin River Delta.
Darian Ng, B.Sc. student

I'm an undergraduate student interested in studying land-atmosphere exchanges of greenhouse gases. I currently hold a B.A. in Business Management and am now pursuing a second degree in the Atmospheric Science program. My previous research experiences include working at the UBC Marine Ecology Research Lab studying the effect of climate change on intertidal ecology, and the UBC Weather Forecast Research Team studying spin-up in WRF precipitation models.
Lab Alumni
Aylin Barreras-Apodaca, Visiting international M.Sc. student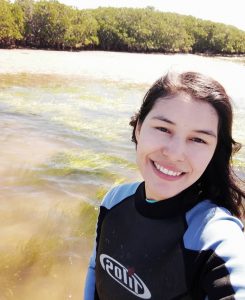 I received a BS in Environmental Sciences and Engineering from the Instituto Tecnológico de Sonora in 2018, where my thesis investigated the physical controls of CO2 exchange between the atmosphere and a semiarid mangrove forest. In my Master's, in am working on carbon dynamics in a semiarid seagrass ecosystem along the pacific coast of Mexico. I am interested in understanding the physical controls on ecosystem-atmosphere carbon and water dynamics, and I am particularly interested in  blue carbon ecosystems.
Nicole Choi, B.Sc. student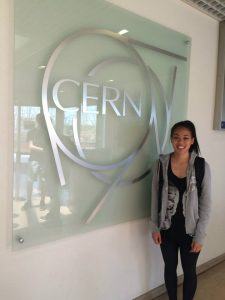 I received a BSc in Physics from the University of British Columbia and since then, have returned to obtain a Diploma in Meteorology. My directed studies and thesis work focus on quantifying the energy balance closure using eddy covariance measurements. My areas of interest are the land-atmosphere interactions, numerical weather predictions and air quality meteorology.
Cristina Mace, B.Sc. student

Cristina studies geographical sciences, with a specific interest in ecosystem's green house gas exchange. Her directed studies work will concentrate on comparing restored and undisturbed peatland ecosystems. This year, she has worked with the UBC Arctic Ecology research group as a mentee. Cristina hopes to continue to study ecosystem restoration and green house gases as a graduate student. She has previously completed a B.A. in Theater and Film.