Sara Helen Knox, Assistant Professor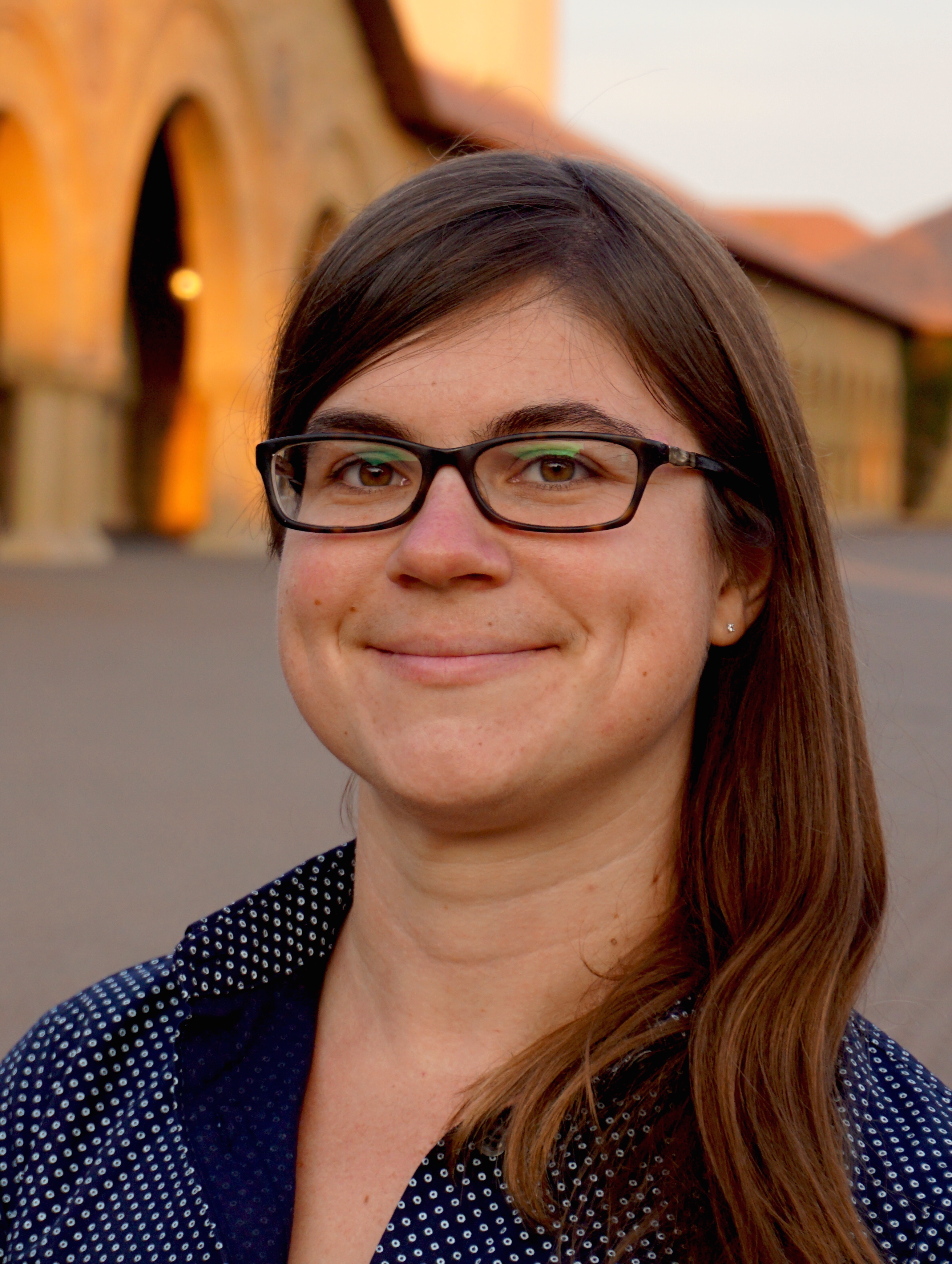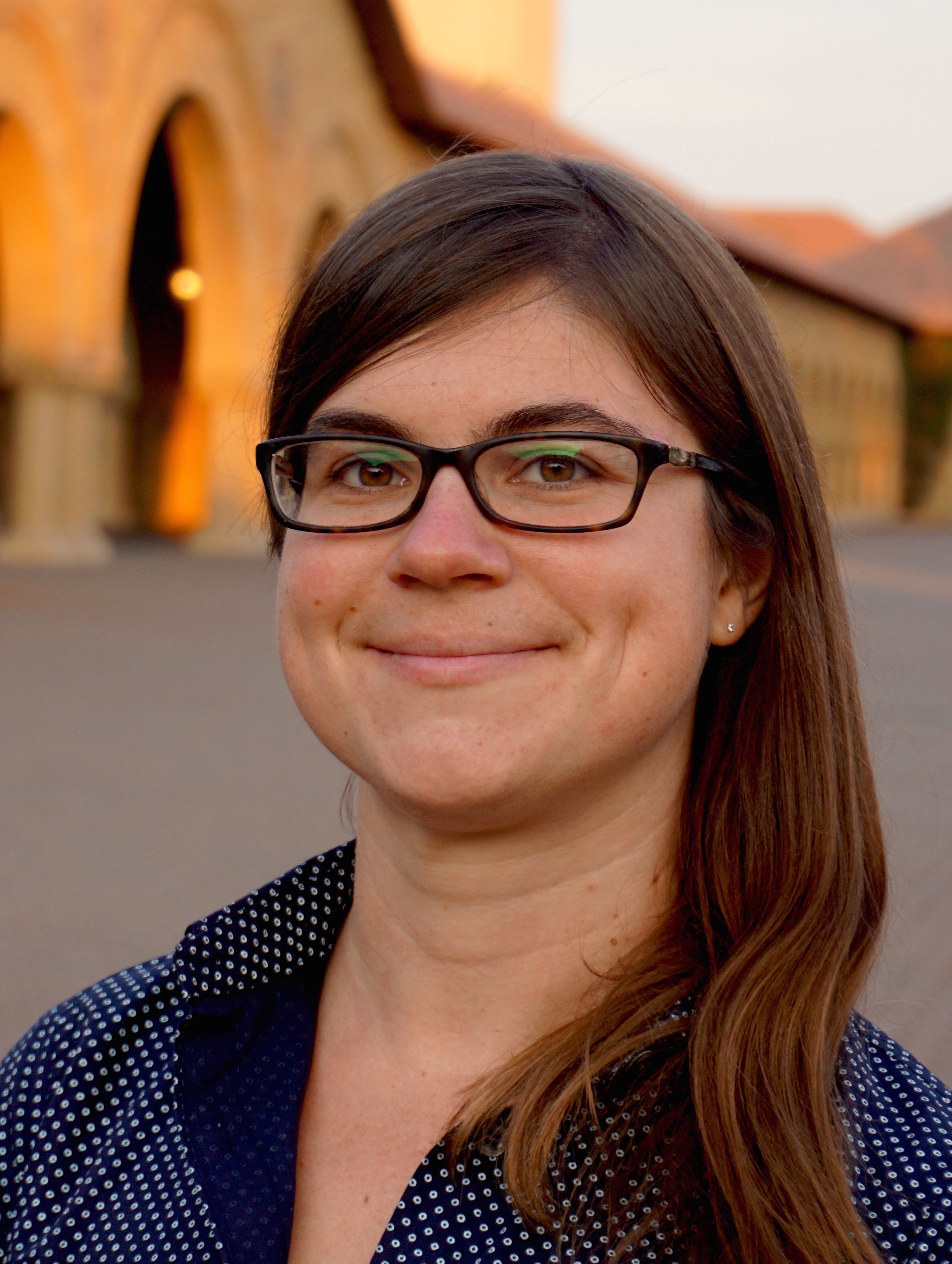 I am broadly interested in the impacts of climate variability and land-­use change on land-­atmosphere exchanges of water, energy, and trace gases. I also seek to understand how ecosystem responses to global change can feedback to slow or accelerate future climate change. My research and training is in micrometeorology, hydrology, and ecosystem ecology. I focus on biosphere-­atmosphere interactions in a variety of climates and ecosystems.
Education
University of California, Berkeley, PhD
Carleton University, MSc
McGill University, BSc
Contact information
Email: sara.knox@ubc.ca
Address: Department of Geography, University of British Columbia, 1984 West Mall, Vancouver, BC V6T 1Z2
Rick Ketler, Project Manager (Geography)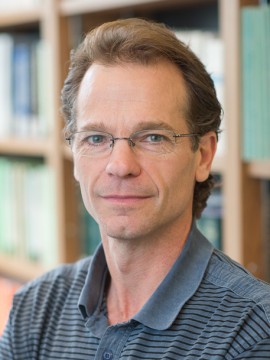 Currently Research Projects Manager for UBC Geography Physical Labs.  I have designed and installed research sites in terrain ranging from temperate bogs to arctic tundra.  I primarily support professors, PDF's and grad students with physical scientific measurements in the field and in the lab.
Education
1986 B.Sc Physics Co-op University of Victoria, B.C.
Contact information
Email: rick.ketler@ubc.ca
Address: PCMH B1100