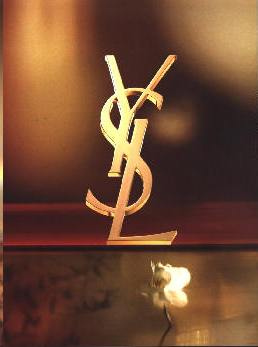 A recent rumor has been spreading that the world-renowned Yves Saint Laurent brand might be replacing its classic YSL logo in the near future. Not surprisingly, this has alerted many fashion fanatics, who fear that the logo might soon vanish from the market. In response, they are snatching up all they can get while it is still being sold.
One major consequence is that items bearing the logo would then go up in value. Because the fashion industry often prefers vintage and classic items as opposed to newer merchandise, YSL branded items are sure to become worth more.
This depicts a great example of brand positioning. Yves Saint Laurent is perceived as a luxurious, traditional, and high quality brand. As YSL begins to target younger customers through its new products it will need to adopt new marketing techniques. One of these is the replacement of the old YSL logo for the new Saint Laurent Paris logo. This way, YSL is expanding its target market. The merchandise bearing the older logo will be perceived as more traditional and classic, targeting the middle aged and older customers, while the new logo will be perceived as fresh and modern, targeting the younger population. Personally, I think YSL has found a great way to make its products even more valuable and popular.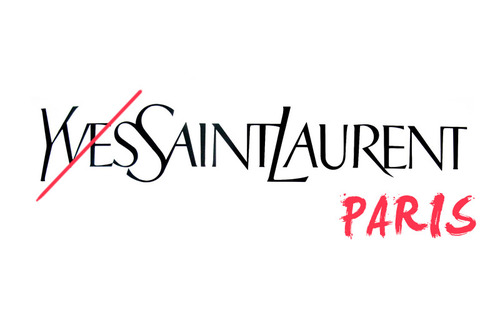 What is the Deal with Yves Saint Laurent's Logo?, Bloomberg Businessweek