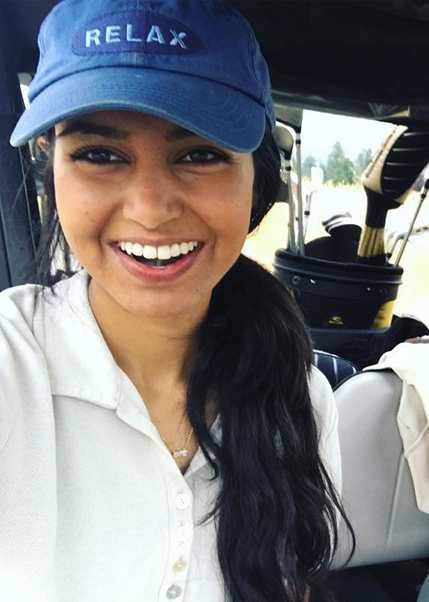 Who: Zenia Ferreira
Position: Planning & Evaluation Strategist, Student Diversity Initiative, Equity and Inclusion Office, Vancouver Campus
Since: December 2017
Professional Background: I have an undergraduate degree from McMaster University and graduate degree from the University of Waterloo, both focused on the social determinants of health and political science. As part of my Masters I completed a 12 month co-op at BC Cancer Agency in health economics where I researched the cost of cervical cancer screening methods. Since then I have hopped all over Toronto, the UK and back to Vancouver. I continued working in health economics research at the University of Leeds before returning to Toronto and working in a dual role as an analyst for new business at a change management consulting firm and in a strategic planning role at its sister marketing firm. The Student Diversity Initiative was the perfect opportunity for my interests; it involves individual behaviour shift, use of data to uncover patterns and creation of a healthy culture.
Current work: My first six months at UBC have been a whirlwind. There are so many great people to meet here and the amount of enthusiasm and commitment to equity, diversity and inclusion in Enrollment Services has been amazing. As an embedded planning and evaluation strategist my role is to help ES leverage their great work, as well as further identify opportunities for supporting systemically underrepresented and/or marginalized students. ES is one of the early partners in the Student Diversity Initiative. The other partners include the Faculty of Arts, Centre for Teaching and Learning, Student Development and Services and the Faculty of Science. We'll be presenting an overview of the work being done at the November ES stand up meeting so stay tuned!
Personal information: In my free time I work out, spend time with friends, phone family back in Ontario or read a book. I bought an e-reader this summer and it's changed my life. There were so many words I didn't realize I was skimming over and now I stop to check their definition. My current book recommendation is I Know Why the Caged Bird Sings by Maya Angelou. Everyone should read it and anyone will get something from it.
Feel free to get in touch. My email is Zenia.Ferreira@ubc.ca. In case you're wondering, my name is pronounced Zeen-eee-ah.