Springtime in Vancouver is well established. The sun makes more frequent outbreaks, the fantastic cherryblossom period that made our streets so pink is drawing to an end, shy tender green leaves have appeared on the tip of deciduous bare trees…
What about conifers? Static, boring, would you say?
Look closer when you walk through the forest, conifers are quitting dormancy as well. Buds that protected vegetative meristems are swelling, swelling, and…eventually breaking, pressured by the appearing needle primordia underneath the protective scales…
As I am spending quite much time in a Sitka spruce garden experiment, It appears to me that each bud has a kind of personality on its own. Let me introduce some of them:
Dopey
Doc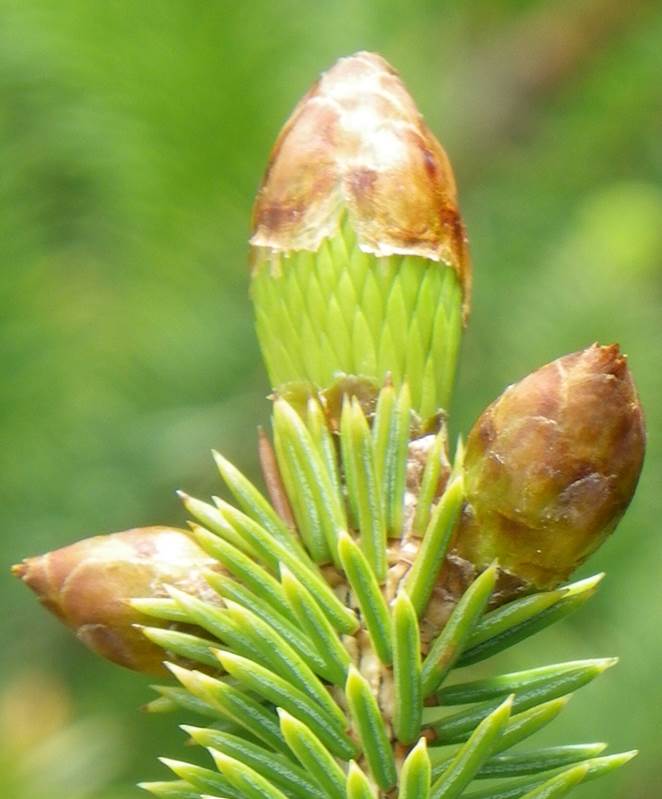 Bashful
Sneezy
Sleepy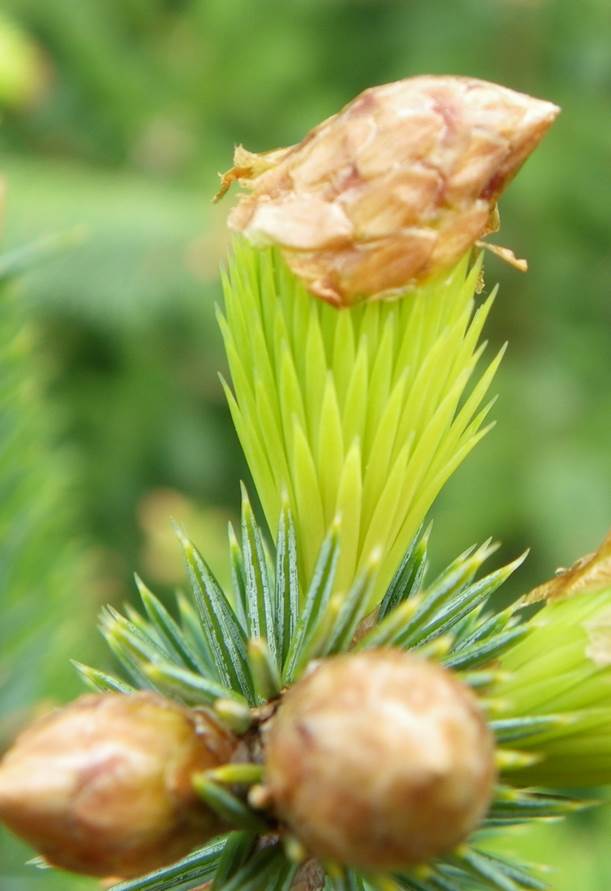 Grumpy
… and Happy!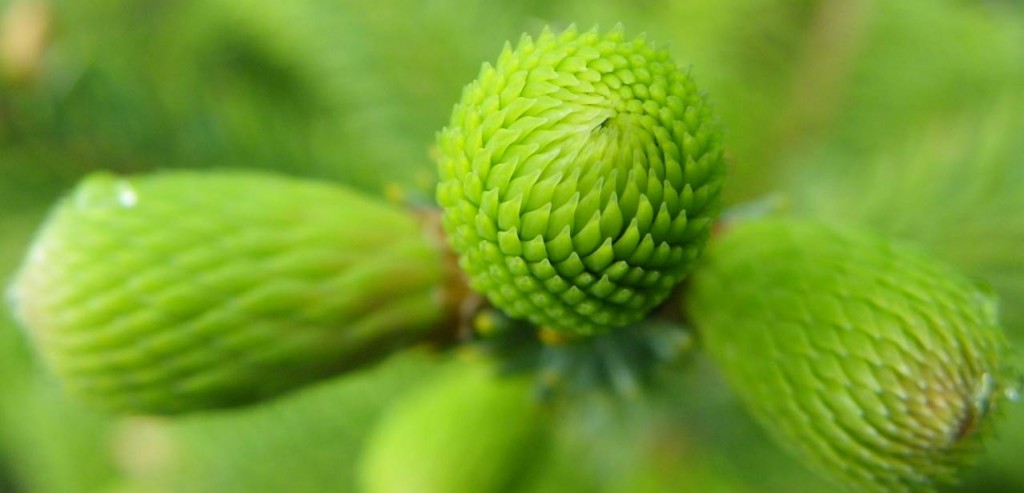 Happy summer of fascinating discoveries to all biologists!