Mumma, Michael J. in the article "The Search for Life on Mars" states that because of considerable similarities of earth and mars, it may be possible that life exists in some forms in Mars. Although, up to now, there has been no evidence to prove the idea of existence of life in Mars, recent discoveries propose that Mars was once habitable.
           Mars
Credit: Wikimedia

Scientists have conducted several investigations and researches in order to prove the possibility of life in Mars. Finding factors that are vital for the possibility of life, has been the most important goal for NASA. For example, NASA has done many studies by "Mars curiosity rover" and "Mars opportunity rover".
For this purpose, scientists use an approach that includes 19 or 20 abiotic factors, with an emphasis of availability of liquid water, presence of nutrients, temperature, sources of energy and protection from cosmic radiation.
                      Curiosity Rover
                    Credit: Wikimedia

Some liquid water may flow on Mars surface, this can happen only under very specific conditions. Due to the atmospheric pressure of Mars water evaporates or freezes quickly. Therefore, it is very hard to find liquid water on Mars.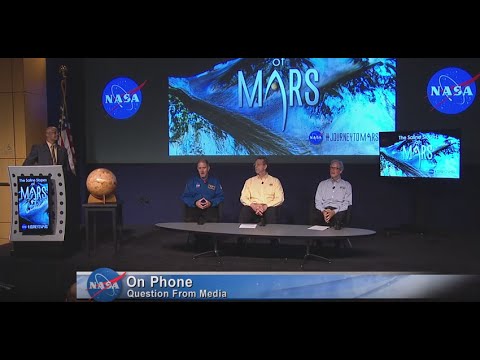 Water Flowing on Present-day Mars
                                                 Credit: NASA
As we know existence of elements including: carbon, nitrogen, oxygen, hydrogen, phosphorus and sulfur are necessary for life. Many. Studies have shown that these elements are present in surface of Mars in some rocks. In turn , this can lead to an increase in possibility of life.
Another parameter that contributes to the possibility of life Mars is energy needed for metabolism. This can either be met by solar energy or geochemical energy.
Temperature also plays an important role in possibility of life. Because of loss of atmosphere in Mars, temperature has decreased significantly during the time.
Finally, because there is no global magnetic field in Mars to protect the planet from the life-threatening cosmic radiation, existence of life may not be probable.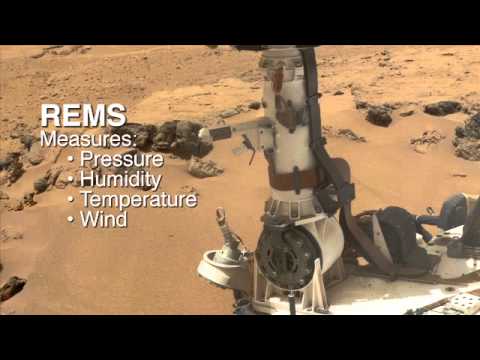 Wind and radiation on Mars
                                                     Credit: NASA
To sum up, because there is lack of factors that are essential for existence of life in Mars, the idea of existence of life in Mars has a long way to go. However, with advancements in technology, we can hope to discover more evidence needed for life in Mars.
Kamyar Kazemiashtiani