Read – Into the Future
The future of the educational gaming industry is a wide-open playing field. The increased popularity of DGBL amoungst teachers, policy-makers, parents and students, coupled with more affordable gaming, all but ensures that the industry will continue its rapid growth. As the capacity of our technology increases, it grows closer and closer to matching wits with our creative minds.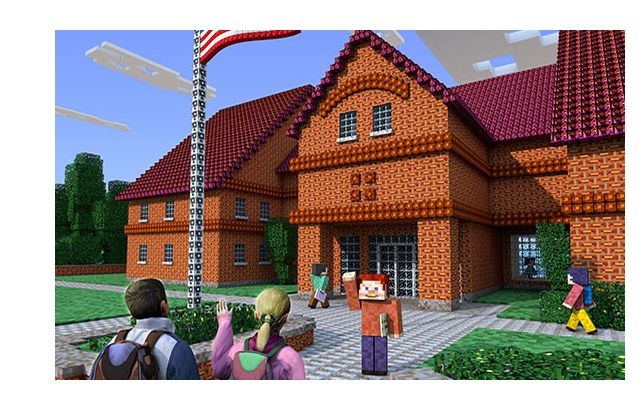 Simultaneously, a second, more savvy generation of gamers are growing up, fully exposed to learning through video games. Young people are not only excited to play games, but they are enthusiastic about creating them. Subsequently, game development tools are finding their way into younger and younger hands. As a result, the next frontier of educational gaming will be created by the very generation who were nurtured by games throughout childhood. The end product of this total synergy between education and digital gaming can not easily be predicted, but one thing is for certain… it will be an entertaining ride!
For further reading on the future of educational gaming, check out Ann Derryberry's report on Serious Games, which outlines some of the important factors in the future of online educational gaming. Click here to access the document.
Or take a look at this Forbes article on Serious Games and the Future of Education.
Watch – An Interview with Game Developer Jesse Schell
Finally, take some time to watch this interview with game developer, and author of The Art of Game Design Jesse Schell on Gaming Education and the future of Games.
Comment – Your Predictions
Close you eyes for a second and picture education in ten, twenty, fifty years. How will game-based learning have changed? What new gaming innovations are on the horizon that will shape the way we learn? How will educators, policy-makers, parents, and students have embraced digital game-based learning?
In the comments section, post your predictions for the future of digital game-based learning.