Read – A Summary of the History of Educational Gaming
As early as the first microcomputers in the late 1970s, gaming and education have gone hand-in-hand. Early educational gaming pioneers like MECC, Davidson, and the Learning Company created innovative titles that inspired the Atari generation and beyond. Computer labs began to spring up in school across North America and the world. Students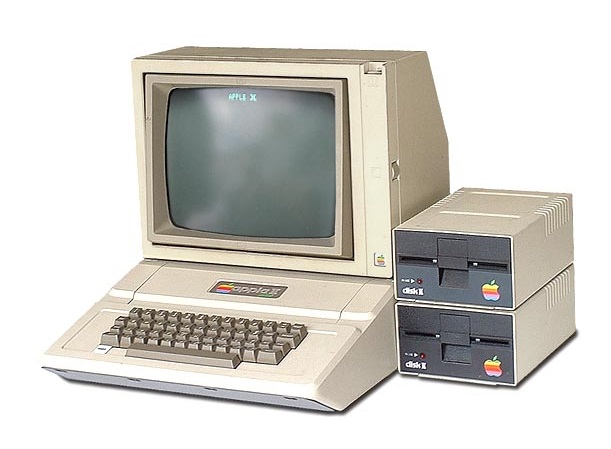 gleefully munched numbers, typed with Mavis, and guided wagons across the American frontier. Soon, the floppy disk gave way to CD-ROM, as technology continued to advance. The 1990s became the age of the PC, as families around the world invited in a new member of the family into their homes.  By the 2000s we were wired and well connected, as people all over the world interacted over the world wide web. A new era of gaming would be ushered in with the proliferation of the internet, where people could play, share, and learn together from thousands of miles away. Touch screens, apps and other modern innovations have propelled the gaming industry forward even further, leaving educators and game developers positively giddy over the possibilities. For an in-depth look at the growth of the educational gaming industry, click on the link to the timeline below.
View – Explore the Timeline
Take a stroll through "The Educational Gaming Industry Timeline". Click and read about the key games, developers and innovations that shaped the industry's history. Each key date is complete with a short description, as well as videos, games, and links to further information. Explore and enjoy!
Participate – Add to the Timeline
Did we miss something? There are so many important moments in the history of educational gaming, it is almost certain we did. If you have a favorite game, or key invention that you think belongs on the list let us know in the comments section below and it will be added to the timeline.
Comment – Your Personal History
In the comments section, elaborate on your own personal history with educational gaming, from your experiences growing up to occasions that you have used game-based education as a teacher or parent.