One of my favourite examples of consumer generated marketing and buzz is Tourism Queenland's 2009 campaign for the "Best Job in the World". It received extensive international media coverage (estimated $368 million) after asking viewers to enter video submissions and encouraging consumer generated marketing, reaching a global audience of 3 billion. They offered one lucky applicant A$150,000 and the chance to be a caretaker of a paradisiacal island in the Great Barrier Reef.
Despite their relatively low $1.2 million budget, they made a huge splash worldwide by refocusing on a novel concept. Instead of promoting the job scopr of island tourism their marketing centred on "The Best Job in the World", with its exciting roles and responsibilities.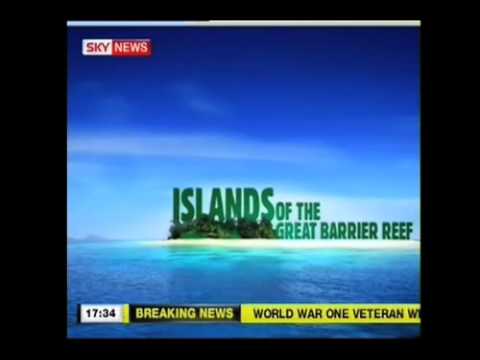 Despite the focus on consumer generated marketing by engaging consumers through websites, page views and social media platforms, Tourism Queenland maintained some control over Ben Southall,  who kept fans engaged through his blog, Facebook, Twitter and Youtube feeds.
I found this super relevant to what we learnt in class – the concept is indeed more important than the budget. Even through the online voting process, Tourism Queensland covered a huge range of media platforms. There was site engagement as Ben connected with his fans, free regular content via Ben's blog posts and constant video updates, giving him the chance to generate revenue and make a living. The content was also trustworthy as Ben was living the experience and blogging in real-time about what was happening.
There are also drawbacks, of course. Internet users with illicit purposes can create a false identity and obtain personal details and information from the unsuspecting or naive. It was also not easy for the contest team to organize a structure free-form of UGC. Also, there was a lot biased and questionable (though wildly entertaining and amusing) content offered by interested participants.
This campaign was so popular that it spawned video submissions for Tourism Australia!
Sadly, the winner have been announced, but you never know when your next shot at The Best Job in the World will be 😉