Because of the complexity of our literacy project, which involved our class to run around all of Scarfe looking for clues, it has taken much thought and discussion regarding what would be the most appropriate and effective way to post up our project.
And likewise, it would also seem very ironic if we were to just post everything here. Therefore, we have attached all our materials into QR Codes (with links at the very bottom because I understand that scanning QR Codes while on a blog may be very inconvenient).
So here we go!
Pre-Production Notes:
Visual Conception of what we did:
Side note 1: I suck at drawing and visually spacing things out.
Side note 2: You will never see Scarfe building the same way again (and I'm not sure in a good way…).
Link to picture of locations: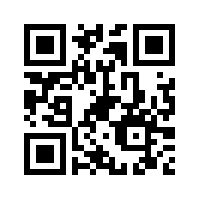 Rationale: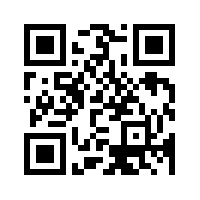 Thanks for reading! (or looking). If anything doesn't work, or if there are any questions, post below!
~Jackson n' Jenny
Links:
Pre-Production: https://docs.google.com/document/d/1IqzjO6dOz8FH8e2bd77A5ZK4Jezbp0-GkC3ovPHWzjQ/edit?usp=sharing
Visual Conception: http://imgur.com/Bn7QsvH
Picture location pictures: http://imgur.com/imRprQ8,JivGM1a,zyuujjq,toJZpNU,cA0LijR,lLyW4bb,q5XS0BP,oAQxqLs,hcC5NEt,RGqcDv0,vRt2RKX,8rgQqvl,mHCt490,7l5kC60,KAjE3s4,b2R3uQO,wf2VYoQ,AMctUHF,M9Y0jls,9kRGIUy,F7jr2V2,yeNwPV1,3l3RH6w,w8z3v9l,sbQeyDL,3w8lqjp,pZAXKSc,KfeYQSn,CTjAUxy,gyf4Q7e#0
Rationale: https://docs.google.com/document/d/1iqUNRI2nnS-zo3WAkFMhG9jEnppaaqLUypumSL_BIe8/edit?usp=sharing