Hi everyone,
I am looking forward to see you all again.
Here are the instructions to access the online apps:
1. Download and install in your computers "google chrome", here is the link: www.google.com/chrome
2. Go to drive.google.com and access with your gmail account or sign up if you don't have one (yet).
3. Google Drive is a free service of digital storage, with it you can store documents of all kinds. But, you can create and edit them too. So, to do this go to CREATE>MORE>GET MORE APPS…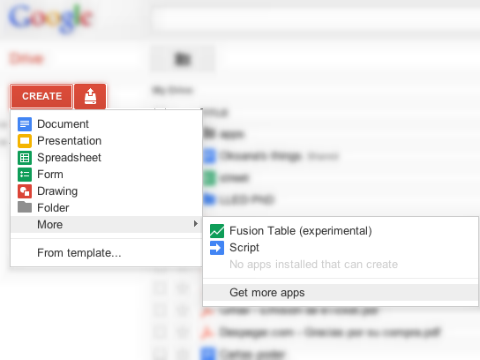 4. Locate PIXLR EDITOR in the GOOGLE DRIVE tag and click on ADD TO CHROME.
The application will ask you to allow the installation and give some permissions, please do.
5. Refresh your google drive. The already installed application must appear like this: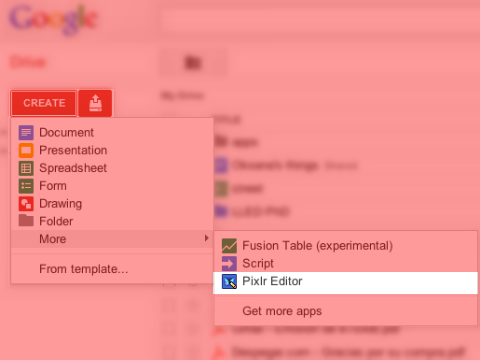 6. Repeat the procedure, but now with the "Wevideo" app.
We will work with Prezi too: www.prezi.com. So, I will recommend you to go to the website and get familiar with it!
What is Prezi 720 from Prezi Inc. on Vimeo.