Pitch It to Win It: 15-Second Elevator Pitching Tips from Forbes!
We've all heard it. The first impression. The elevator pitch. The adjustment of your voice a few tones higher. So what does it really take to capture someone's attention in the first 15?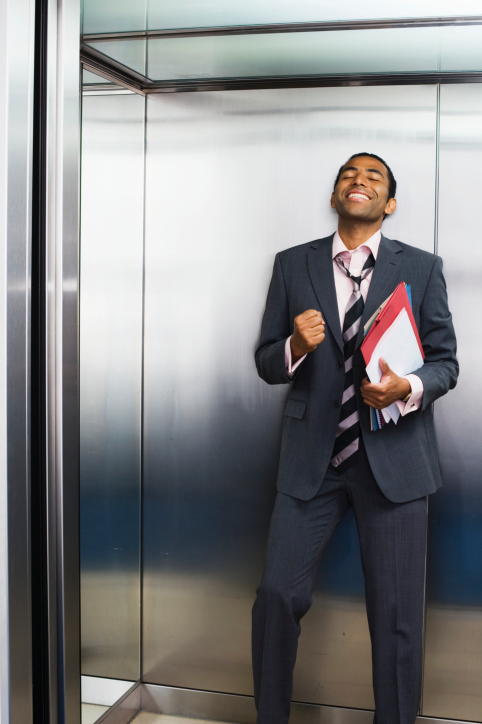 It sounds so easy… You just tell them about it … what's so hard about that? But have you ever tried picking up something sitting next to you, perhaps a mirror or a cup, and trying to pitch that to someone? I certainly haven't. So I thought, how better to learn about effectively pitching something than to research, practice, then blog about it? I literally took the closest thing to me and tried to pitch it – my tissue box, Scotties Supreme.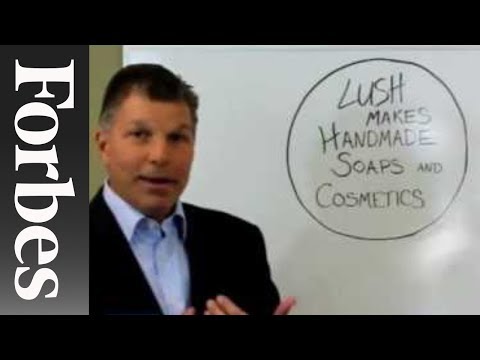 Forbes claims there is a method to achieve a wholesome 15 second pitch. How? Through the three-step message map consisting of the following:
Create a Twitter-friendly headline.Can you give the gist of your product/service in one succinct sentence?

Scotties Supreme produces various types of soft, family-friendly facial tissues.

The sentence has the brand name, what they do, who they target, and what they provide all in one sentence.




Support the headline with 3 key benefits. There's a reason why it's called the Magic Number Three! Highlight the benefits – psychologically, emotionally, spiritually, physically, mentally…

It's great for your nose and bum, great for the environment, and great for your wallet. 

Physical benefits, psychological benefits as well as potential to a background story, and money-saving incentives.

Reinforce the benefits with stories, statistics, and examples. These are your "bullet points." Since I don't have any stats, I went with a simple sentence.

They are dermatologist approved, packaged in 100% recycled fibre, and saves mothers lives! Yes, they support the Canadian Breast Cancer Foundation too. 

Confirmed "good-for-you" quality by authority, some proof that it's good for the environment, and a quirky remark that generates a brief emotional attachment.



Scotties Supreme: Good for bum, good for mum. Motto ties everything I've mentioned into a succinct, fun and rhyming statement that's easy to remember.
So I spent about 5 minutes reading through Scottie's FAQ on-line, and typed out the statements in under 10 minutes.  The results: my 15-second tissue pitch, which according to the video actually refers to just the first two steps, comes to a little over 8 seconds. With the addition of step 3 plus the motto I came up with, it was just under 21 seconds. 
There you have it, my under 30 second pitch for Scotties Supreme tissues.
I'll definitely have to practice this more, and hope this helps give some of you an idea of how to do it to!