Brand Architecture Building: A Step-by-Step Guide (Step 1)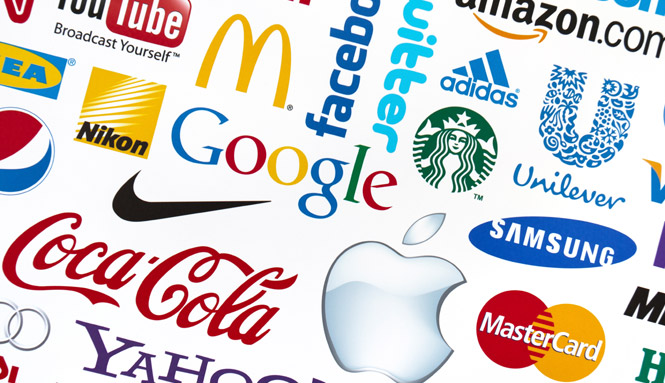 What counts as a sub-brand? How can  I make it easier for the consumers to navigate my offerings? Heck, what is a brand, really? If you're asking these questions, you are not alone. This is a live challenge I am facing at work, and I wanted to share my key branding insights in a multi-step case study. Let's do this!
Step 1: Understand what a brand really means.
Before we define a brand architecture, let's wrap our heads around what a brand really is. I have developed a formula to help tell the brand story: 

Let's break this down. Id, ego, and super-ego, as defined by Sigmund Freud, are the three components of human psyche that govern the way you think and make decisions. The id is present with us when we are born, and represents our basic human drive: the unorganized instinct and sometimes irrational impulse. An entity is simply the item, service, or person that is the subject of branding. Is it your personal brand? A corporate identity? A product or service? When you give birth to a brand, you must first think of your entity's id – peel back the layers of beautiful design, extraordinary functionality, and your price tag. What are you left with? On first impulse, what is the fundamental word that breathes life into your brand?
INDULGENCE
SPEED
BALANCE
As if it were not obvious already, id and entity make up the word identity, and that is the final piece of the puzzle. A brand is an identity – it's an embodiment of your core offering, a definition of your entity, a way to link associations together, and a promise from you to the world to hold yourself accountable for delivering your core offering.
Only when you understand what makes up your identity will you be able to build a powerful, believable brand!
NOURISHING
I have chosen the word nourishing to represent the corporate brand because of two reasons – 1) Nature's Path Foods products are  delightfully nourishing – both good tasting and good for you. They choose nourishing, superfood, organic ingredients that you can trust to put in your body. 2) Nature's Path Foods is also about enriching the community and the land, giving back to everything that has made the company what it is today.
Stay tuned for Step 2.