Oh man. It's January. It's term two. You don't remember doing anything in first term. You don't know much about campus life, and maybe you only have four more months here. What to do, what to do…
Storm the Wall
          On March 22nd, join UBC Rec for a crazy tradition: Storm the Wall. Join the many teams that form to bike, sprint, swim, run, and climb the wall. Your team can be competitive, or do it just for fun. If you have a new year's resolution to be a fitness guru, you can even challenge yourself to do the course on your own and become an IRONPERSON. Register by March 13th!
UBC BikeRave 
          Do you like bikes? And lights? Good music? Being rambunctious? Come check out UBC's third annual bike rave. Date and time to be released soon – go like UBC Bike Rave on facebook!
UBC Slam
          Ever heard of slam poetry? Come check out this incredibly popular art sharing, bagel eating, friend loving event. Slam aims to be an accepting and inclusive community that makes you laugh, cry, and just want more. Events are held biweekly at Benny's Bagels on Broadway. Check out UBC Slam on Facebook!
UBC Improv
          Get some laughs with UBC Improv. Improv is impromptu theatre on stage using your suggestions to create hilarious skits. Events are held in Neville Scarfe room 100 every two weeks. Shows are only 3$ a pop, or free if you buy a membership.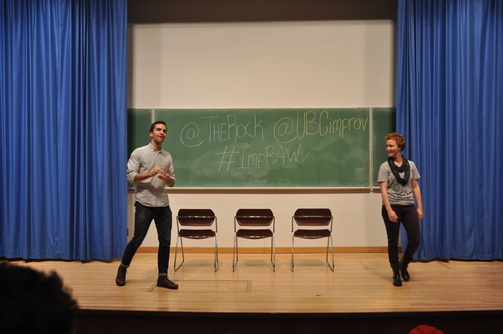 Block Party  
          Yeah, it's a darn good party. Organized by the AMS, bloc party is a end of the year musical extravaganza. Finish your UBC year with a bang. Musicians, bands, date, time and price will all be released later on during the term. Make sure to try and grab those early bird tickets.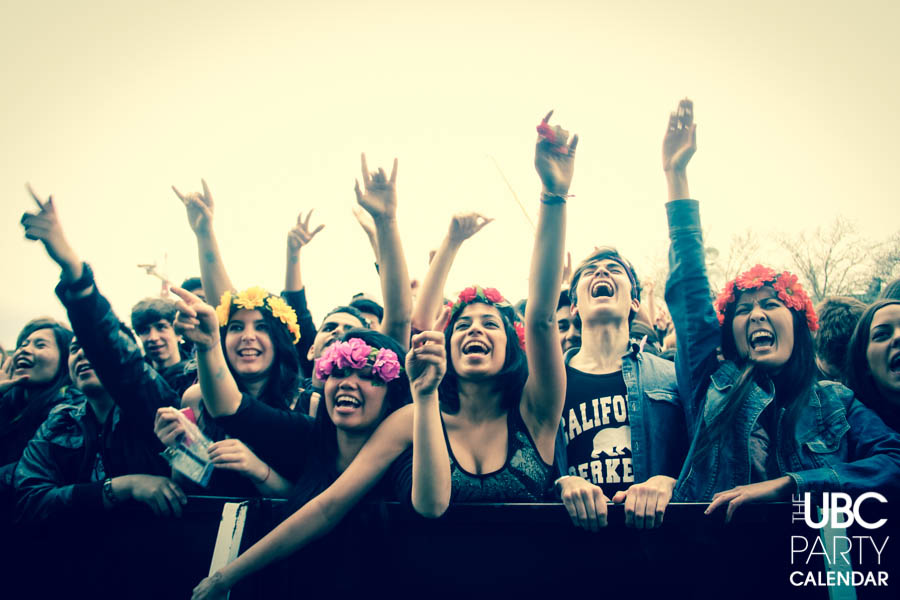 by Gabi Diner