We see people of all ages, genders, and ethnicities smiling every day for various reasons. Often it's a simple as a man having a good time taking his dog out for a walk, or a child having the time of her life on a swing set. Other times people smile to improve someone else's day, like that waiter that serves you for lunch or that stewardess on the airline whose job is to smile through everything she can. Given the many reasons for which we smile, it is clear that not all smiles are created equal.
The psychological and physiological effects of smiling have been well documented. Smiling helps to lower your heart rate, reduce stress, kill pain, increases attentiveness, and boosts the effectiveness of the immune system. So can I just put a smile on my face and reap the rewards?
In the mid-18th century, renowned neurologist Guillaume Duchenne showed that the acting of smiling involved two major muscle groups. One type of smile, termed Duchenne smiling, involves the contraction of muscles that raise the
corners of the upper lip, and of those that raise the cheeks, forming the familiar crow's feet around the eyes. An in depth study has shown that a Duchenne smile is associated with feeling happy and positive. A non-Duchenne smile (sometimes called a "Pan Am" smile) involves only the contraction of muscles that raise the corners of the lip. This type of smiling is generated when you "fake" a smile. There has been no evidence to show that positive emotions are associated with a fake smile.
In the following YouTube video, a popular American celebrity doctor, Dr. Kevin Campell, describes the positive effects of smiling by summarizing the results of a recent study. The study asks subjects to perform a stressful task while either faking a smile, genuinely smiling, or not smiling at all. The results are consistent with Duchenne's findings!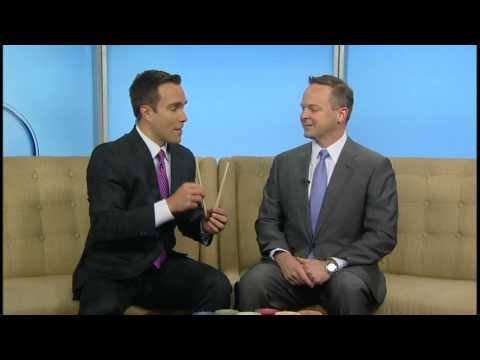 It can be seen that pretending to be happy won't lead to a happy life. Find the things that make you truly happy in life, and let your smile come out. Not only will you feel better, but you were be stronger, healthier, and more focused through life. Go out and play!
By: Kia Sanjabi