After astonishing statistics about heart disease morbidity and mortality from the Heart and Stroke Foundation were released in the last few years, many at-risk individuals have made changes in their dietary, exercise, drinking and smoking habits. In order to avoid heart disease caused by lifestyle choices, individuals have gone as far as consuming entirely plant-based diets and spending a majority of their time participating in vigorous exercise. Watch the video below to learn some basic changes you can make to prevent heart disease.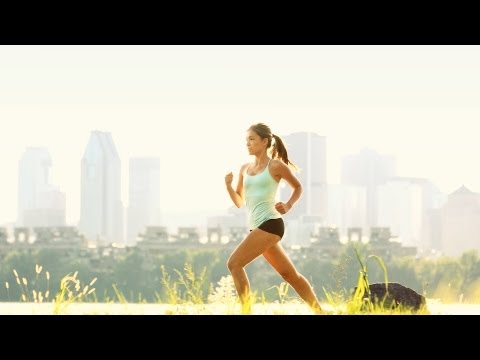 Researchers at the University of East Anglia found that eating high protein foods could benefit women's heart health as much as quitting smoking, getting exercise, eating a low-sodium diet and reducing alcohol consumption. They found that eating large amounts of amino acids from a combination of plant and animal sources could prevent conditions such as high blood pressure and arterial stiffness. In this study, seven amino acids were under study. Researchers found that glutamic acid, leucine and tyrosine, which are commonly found in animal sources of protein, have the ability to lower arterial stiffness. All amino acids found in plant sources have the ability to lower blood pressure.
In my opinion, this research is insightful but individuals should remember that saturated fat, which is commonly found in high protein red meats, can contribute to plaque buildup and ultimately, heart disease. I would include a variety of plant-based high protein foods such as legumes and tofu to obtain the benefits outlined by this study but to also minimize the amount of saturated fat consumed.
I think that this research is important to pass on to your family members as many people think they have to go to an extremity in order to prevent heart disease caused by lifestyle choices. I think it is important to remember that even small changes in your diet such as incorporating more wholesome, high protein foods into it can make a large difference. In many cases, heart disease is preventable and I strongly believe that if everyone supports each other in making good lifestyle adjustments, heart disease will no longer be the number one killer in Canada in generations to come. Here is a look at some differences in dietary habits over time which may provide hints as to why heart disease is so prevalent in this generation.
Rosalyn Desa