Although Dr. Krank is no longer accepting applications for graduate students in the clinical or psych science stream program, he is still welcoming new directed studied students, Honours students, and volunteers.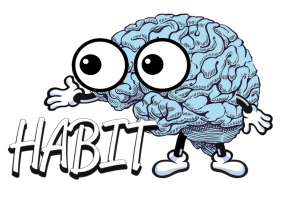 The Cognition and Substance Use Lab  is a part of the Department of Psychology at UBC – Okanagan. The lab is under the direction of Dr. Marvin Krank, Ph.D. The lab has working relationships with the Vernon School District No. 22 and many research labs throughout Canada and the United States.
Researchers in the Cognition and Substance Use Lab are broadly interested in cognition, substance use/abuse, associations, and memory. Projects are currently being conducted on substance use in adolescents and adults generally. Research in our lab has been supported by various funding institutions.