I  will always remember how hands-on science activities inspired me to engage with science at a deeper level. I didn't want to become a scientist because I got a 100% on a test, but because I wanted to figure things out and I wanted to play with things. Hands-on science has always fascinated me. I was always curious about how things work and why they do…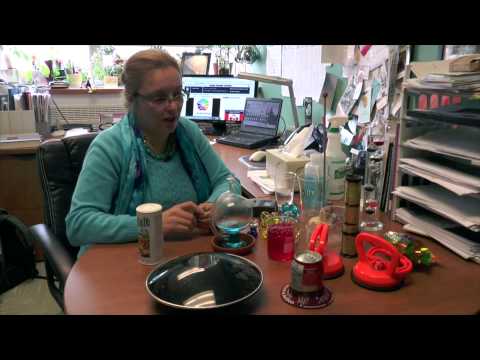 Last Saturday, UBC Faculty of Education held our now famous annual event dedicated to hands-on mathematics and science: Seventh UBC Faculty of Education Mathematics and Science Day. The idea to create this event was born in 2010, when I shared with my colleagues my experiences of engaging in science and mathematics outreach in Toronto during Science Rendezvous, with science outreach when I taught at Rutgers University, or at the University of Texas, Austin. I also told my colleagues and how much I have gotten out of those experiences as a science educator, as a parent, and as a curious person. At UBC Faculty of Education we are working with mathematics and science teachers. One of our goals is to inspire them and support their creativity, the suggestion so start a Faculty-wide STEM outreach event in the Faculty of Education resonated with my colleagues. I was also very fortunate to have an unconditional support of my husband, who is a UBC Physics Professor – Dr. Valery Milner. He not only supported us during the event, but he also helped me with the design of some of the experiments and demonstrations.
This year, more than 500 people took part in our event. We had more than 400 guests, 100+ different mathematics and science stations, and 145 volunteers. We see a steady growth in the interest in STEM in our community and we are proud to report that we are contributing to it. We are also excited to see how our teacher-candidates are learning to communicate mathematics and science to the general public. Making sure that parents are involved in mathematics and science education of their children is very important and this was an excellent opportunity for our teacher-candidates to practice how to engage families in STEM.
It was very encouraging to witness how parents and children were excited about mathematics and science. We saw entire families (grandparents, parents, children and grandchildren) doing activities together and having fun in the process. We also saw how important it was to share our love for science with the community at large.
This year our elementary and secondary teacher-candidates collaborated on their stages and the effect was amazing. We also collaborated with our art education students and had a very interesting Creative Lab, where guests used recycled materials to create their own project. In addition, we incorporated the video resources we have created earlier with the support of UBC's Teaching and Learning Enhancement Fund: STEM Education Videos for All.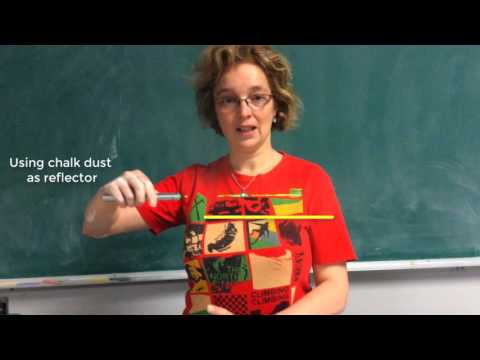 It was a lot of hard work and a lot of fun. And we are very grateful for the continuous support of our event. We are also supported by the Pacific Institute for the Mathematics Sciences who realize that children's interest in mathematics and science starts at home and should be nurtured from the very early age.
To see more pictures from the event click here.