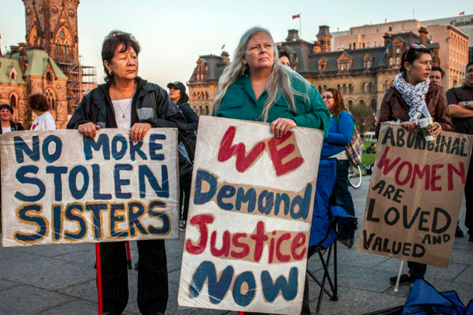 Hello there, and welcome to my English 470A blog. This will be a safe, creative, and open space to record my exploration of relationships between Canadian literature and storytelling with a focus on contexts at the intersection of Indigenous and European history. I welcome any comments, questions, and suggestions, and am open to hearing your thoughts on the topics I will be writing on for the duration of this course.
My name is Sandra Wu, a rising senior majoring in English Literature and minoring in Creative Writing. I was born and raised in Vancouver with full Taiwanese heritage. My mother, a Mandarin teacher of 30+ years, made it a lifetime goal to never have me lose my roots with the language or culture she was born into, and in retrospect, I am grateful to have suffered through more than a decade of grumpy Saturday mornings in Chinese school. Between learning the English alphabet with ease and rummaging through my brain to memorize the Chinese phonetics, four-year-old Sandra could not understand the importance or need to preserve one's cultural identity until much later on.
I am eager to examine Canadian literature through the voices of indigenous people because it paves the path to truly understanding their sense of/lack of belonging in the modern Canadian landscape. ENGL 470A provides an opportunity to analyze and scrutinize the tactics used by the colonizers during the process of nation-building, and I believe it is crucial to understand the rooted tensions between Indigenous and non-Indigenous peoples before we can comment on how the antagonist party needs to reform its ways.
Again, I am super excited to be embarking on this journey of learning more about my culturally rich and beautifully diverse country. I look forward to sharing and changing perspectives with everyone!
Until next time,
Sandra Wu
---
Works Cited
"Canada's rejection of inquiry into violence against Aboriginal women is a national disgrace." Rabble.ca. 23 September 2013. Web. 14 May 2016. Image.
eChineseLearning. "Chinese Pinyin (Part 1)." https://www.youtube.com/watch?v=5HjfI0n7JIM. YouTube. YouTube, 22 February 2011. Web. 14 May 2016.
"Taiwan: Culture and Heritage." Taiwan – The Heart of Asia. 27 July 2015. Web. 14 May 2016.