Medical students in England during the 18th and 19th century knew about the notorious bodysnatching from graveyards to provide them with a sufficient supply of cadavers for their anatomy classes.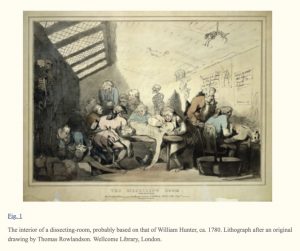 Fast forward to the 21st century, medical students are now probing the inside of a human body with Anatomyou via a VR headset. No cadavers are needed.
VR/AR technology is now and will continue to be an indispensable partner not only of medical students, but virtually all students across disciplines, and particularly those specialising in science, technology, engineering, and mathematics (STEM).