UBC Votes is kicking off Monday, and you have until Fridaaayy Fridayyyy to vote. You also get to vote for who you want to get some moniez for how they covered the elections. Here is why you should vote for us:
The MS-Paint-splattered brainchild of local twittebrity @taylorloren and angry coffee wench @queigh, @AMSConfidential shook up the AMS elections and captured the hearts & minds of hacks. Often-imitated but never surpassed, from day one we've brought the sparkle rainbow jams—hard-hitting, n00b-friendly coverage of news, made extra-sexy—and we just keep getting better.  As we prepare to take on UBC VOTES-TRAVAGANZA, we pledge to uphold our devastatingly high standards, delivering only the freshest dope and the dopest shit to your RSS feed. Also, we have unicorns.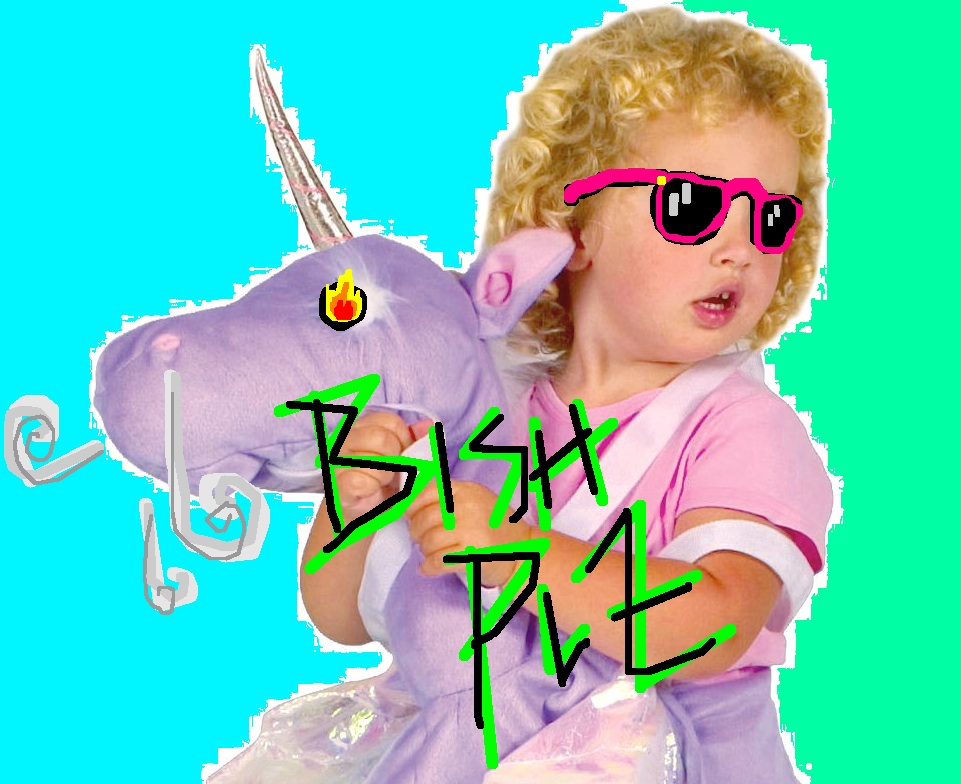 Now, onto some srs bsns after the jump.