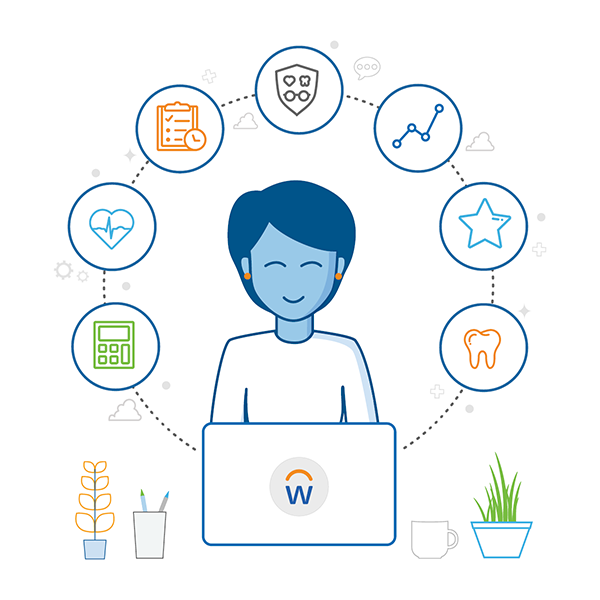 Once we go live, the IRP team will support us during the "Hypercare" time which will last until at least the end of 2020. During this time, there will be frequent regular touchpoints for you to get personal support with your Workday questions and issues. 
This will include daily office hours with Learning Rovers who can provide you help with:
Workday Basics:
Inbox filter & sorting
Quick access
Org chart navigation
Related actions
Search function
Approval options & Bulk approval
Workday Mobile setup
Workday HR Basics:
Personal Information change
View Payslips
Request Time Off
Time Entry
Benefits Enrollment
Team Management
Team Absence navigation
Team Time navigation
Workday Finance Basics:
Create Expense report – out of pocket, visa reconciliation, PD fund
Quick expense with Mobile App
Expense delegation
Submit Purchase Requisition (Catalogue & Non-Catalogue, submit change order)
Request Internal Service Provider
If you're interested in attending Learning Rover Office Hours, you can register here:
Notifications and Delegations:  https://ubc.zoom.us/webinar/register/WN_kVwrD45FTo6TiPmomFrtiQ
All other topics: https://ubc.zoom.us/webinar/register/WN_zpP57H22SdSSMTKy4q4aVQ
Getting a strange error or other technical issues? The Integrated Service Centre is here to help! Access their support through the Service Desk.