Featuring the Advanced Media Studies Students works – Aleksandra Dulic
Simone King
"Creatures," 1:31
Digital Rigged Puppet Animation
An animation depicting two characters made of needle-felted wool interacting with digitally painted environments.

Kathryn Ng
Formation of the Galaxy
Rotoscoped Animation
Frame by frame animation blending ballet (space) and flamenco (sun) choreography.

Amelia Ford
Solo
Rotoscoped Animation
A frame-by-frame animation portraying a dancing individual from three different angles meant to embody oil painting through a digital medium.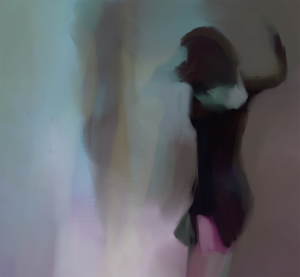 Saki Sofie
Dreaming
This frame-by-frame stop motion animation reproduces the boy's dream. The background is mainly made of clothes and everyday items, and the details are carefully expressed.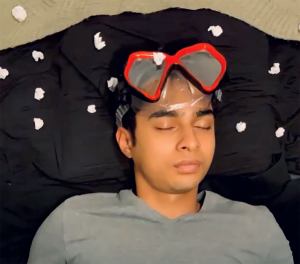 Emmah Farrell
Kelowna's Development
A multimedia video of photographs overlaid with line drawing animations, depicting a timeline narrative of the development of Kelowna from the 1900s to 2020s.

Hei Yu Wong
Title: the plant
frame by frame animation.
descriptions: This animation portrays the growth of plants.

Netra Davar
愛してる = I love you
Animation depicting what trauma feels like based on the conversations with my mother on our family history.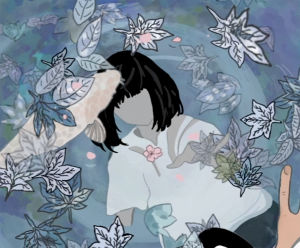 Heraa Khan
Selaab (Flood)
Selaab which translates as flood in the English language is a film about the current climate crisis. Pakistan, the country where I lived, encountered destruction and drowning of cities every year due to severe floods. Having recently moved to Canada I am witnessing the same environmental calamities in this part of the world as well.
I have taken elements from an existing painting of mine which is painted in water-based medium on paper. I re-composed and animated the elements from the painting within three screens for this film. I hope through this film I am able to develop a sense of urgency and responsibility to address the climate crises within the viewers.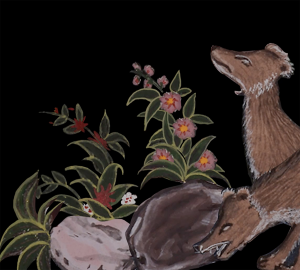 Yvette He
The Last Plant On Earth
2D Animation
1 min 15 sec
Humanity has finally achieved planetary immigration because the Earth is no longer fit for human habitation, leaving only the last plant that can survive the harsh climate of the planet.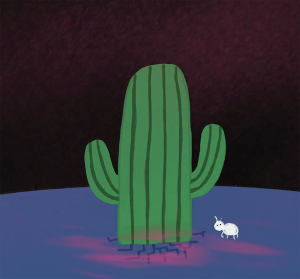 Alan Zhang
Wonton
Tasting a food is not only a reflection of the nutrition and taste of the food but also a way to open up a warm memory with your family deep inside yourself.
Mine is a hot bowl of Wonton. What about yours?

Skylar Tian
Do Not Want To Get Up
stop motion animation
Is it the alarm clock that wakes us up every day No, it's the responsibility that is on our shoulders!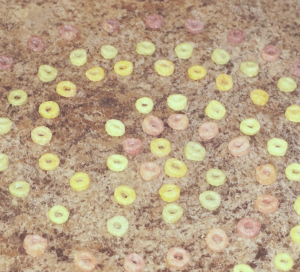 Cakeferdays Mei Henderson
Comparing Problems
Digital Drawing – A small book containing easy to read words talking about comparing problems with others.

Bruce Zhou
The significance of bodybuilding
A film about how fitness has changed me and it may change you.

Neima Mehrrostami
Tubes
3D Sound Visualization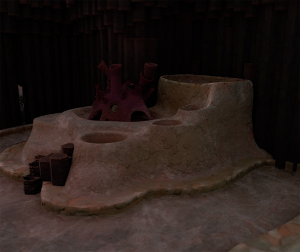 SOFIE LOVELADY
PHONE CALL
Stop motion collage animation depicting a phone call conversation. Expressing body image and self-conscious thoughts.

Jayko Buwell Duan
Journey
Animation depicting both the beauty and loneliness often felt while finding one's way through difficult times in life.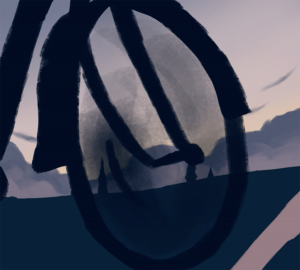 Advanced media students at the RCA checking out their work, Light Up Kelowna.