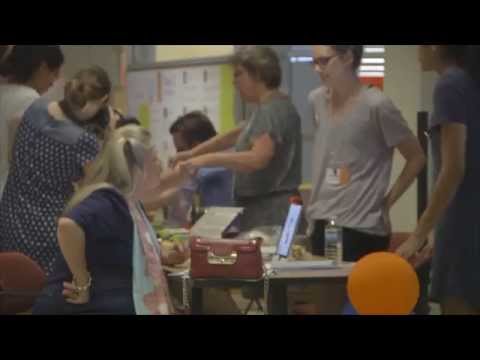 During the last two days  I have had a chance to participate in our local and very special event at the Faculty of Education: TEX Expo 2015. The goal of the event to share technology-related ideas with each other across the Faculty. During the first day of the event we had presentations by the faculty members and during the second day, teacher-candidates had an opportunity to present. I made a brief presentation and PeerWise on Day 1. A few of my colleagues also presented on Day 1. However, in my view, the second day was even better than the first one. The students are very creative and I felt so happy to see them going into teaching. Here are a few ideas I picked up from the event (I only mention new things for me, as I have already used Camtasia and clickers in the past, so I am not going to mention them, even though the presentations were good:
1) Explain Everything – it is a screen casting interactive white board tool that can be used with a tablet or an iPad. The app (for iPad) costs $3.49 so I was thinking about it as opposed to having a SMART Board. It looks very interesting. I saw the also have an app for an Android.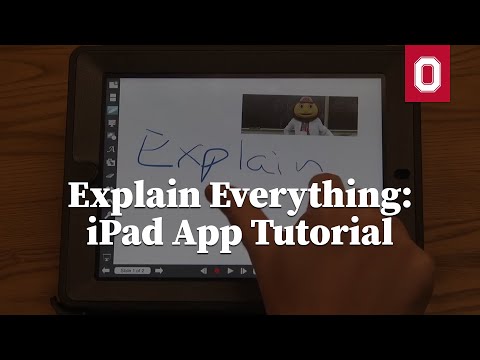 2) plickers – as an alternative to clickers: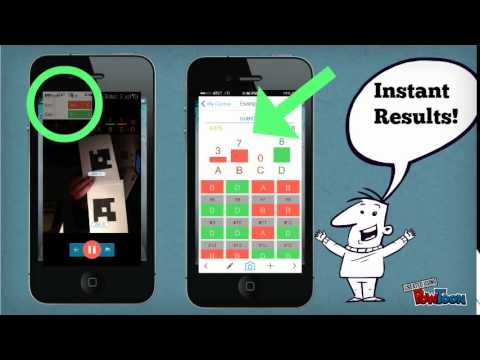 3) Makerspace: from squishy circuits to OSMO – an award winning tinkering game for iPad. These were very interesting and new for me:
4) Raspberry Pie – a great way to inspire kids to start coding: I especially liked this one as it was a smart game that would be great for both girls and boys to learn how to code.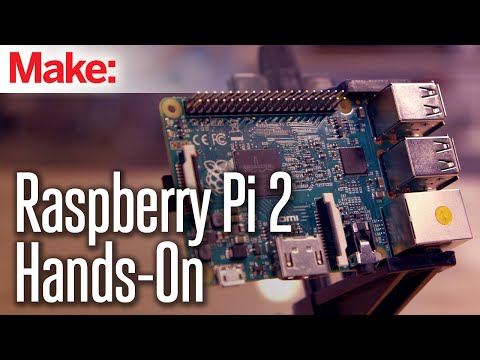 All in all it was a great day. I wish more faculty would participate so these great ideas can penetrate our courses!
Some photos from the event can be found here.