This is a very short message to wish everybody a very exciting new academic year and to invite you to our 9th Family Mathematics and Science Day. It will take place on October 19th here at UBC Faculty of Education. Here is the event flyer: Family Math Science Day Poster 2019 The event is free, but you have to sign up, as we have to limit the attendance to 400 people due to the space restrains.
On a slightly different note, as we all are thinking about learning, maybe it is worth to think HOW we can get better at learning. So here is a very relevant TED talk on the topic: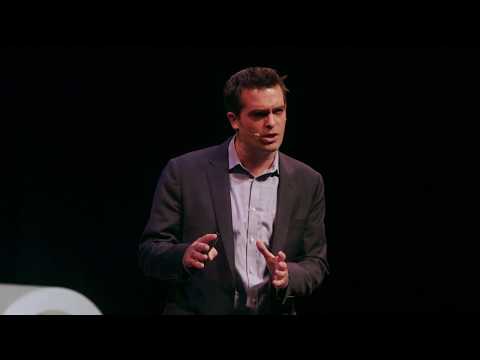 Happy New Academic Year!