I dedicate this post to my parents Marina Bolotina and Mikhail Goykhman who taught me how to learn by example.
Dear friends:
This is a somewhat unusual post and I will keep updating it as the time goes. I decided to share with you some ideas about what you might be able to do with your children during these times. I do not claim to be an expert on all issues related to education, but I know a little about how to learn online and how to learn WITH your children. I also know a lot about science and mathematics outreach, so I might have some ideas that will be helpful to you and your children.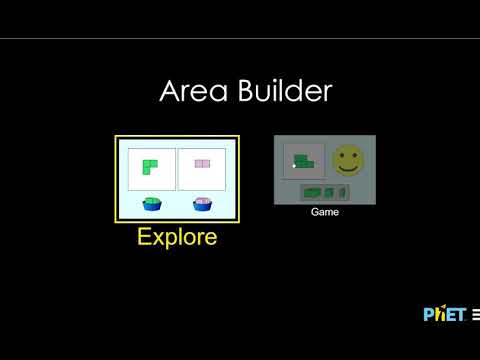 Notice, I do not think that expecting from the parents, guardians or grandparents to teach their children everything they would have been learning at school is realistic. The parents are already stressed due to this entire situation, many of them have to work from home, while their children do not have school or day care. So asking these adults to become "teachers of all trades" to their children might be too much. So what can the parents, guardians, or grandparents (or other family members living together) do? Maybe what is possible, is to use this time as an opportunity to LEARN WITH your children and show to them how YOU are LEARNING SOMETHING NEW. None of us is an expert in everything and showing your kids how you are dealing with the unknown, might be the best ever lesson you will give them.
I have taught many science outreach classes for gifted children and I found that a lot of parents asked me to attend these lessons. It was so inspirational to see parents and children learning together. The parents enjoyed learning with their children and often the children became their parents' teachers. So maybe it is an opportunity to try something new – like learning something new together! Here are a few resources and this list will be growing. Please don't forget to check very useful suggestions from other educators, parents and students that can be found under comments to this post: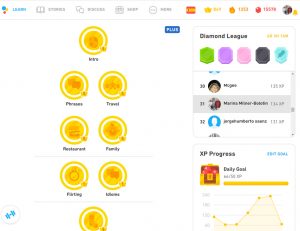 1. Language Learning online:
For example, Duolingo – is a great resource for language learning. if you always wanted to learn a new language, why not to do it now? It is a virtual community of learners – a great resource! I just found out that Duolingo developed activities for preschoolers. Check it out!
Through Duolingo you can connect with people in different parts of the world and practice your language.
2. Science, coding, and mathematics learning online: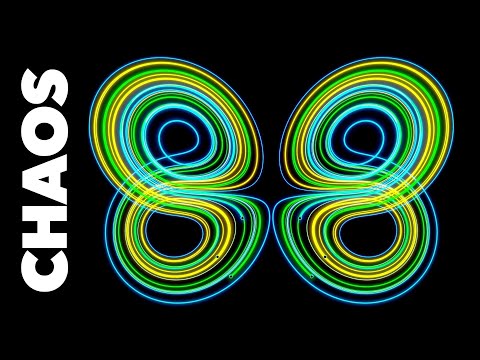 3. Online learning for young, old and older:
A special resource from New Zealand: 6 Best Virtual Tours in New Zealand
Keep Learning a BC Resource: https://www.openschool.bc.ca/keeplearning/
300+ free online courses that might be of interest to students, parents, and teachers.
The Great Courses by the Teaching Company. Use can use a free trial option to see if it is good for you. I loved the courses I took with them.
"Scholastic Learn At Home".  To learn more about Scholastic visit this site
The virtual humane education classes for pre-K to 12th grade are being offered to teachers and parents free of charge, and include fun and engaging activities, storytimes, sing-alongs, and more.
Nikola Tesla Museum in Belgrade has a virtual museum component with English text.
NSF-Sponsored Museums – virtual museum experience can be found here.

Virtual School Day

: Over 100 free live K-12 classes available all day long intended to help parents fill their children's day with enriched learning. Some popular classes are "Intro to Spanish for Kids", "Coolest Women in History", "Java Programming Basics", and "The Story of Your Favorite Fairy Tales". We have received exceptional ratings from thousands of parents and students. 

Virtual Summer Camps

: Free half-day summer camps will be a week-long, with enrichment-based classes in subjects like foreign languages, chess, theater, coding, Minecraft, how to be a detective, photography and more. These live, interactive classes will be taught by expert instructors vetted through Varsity Tutors' platform. We already have 200 camps scheduled for the summer.
4. Arts, literature, museums, and general culture:
Amazing musical resources by leading opera houses worldwide: check the Metropolitan Opera, the Opera House in Wienna and many other resources. A lot of them offer music for free for everybody now.
Film and Theatre Courses free online.
There are many free theatre productions online. Why not to see theater productions with your children? This is going to be something you will remember. For example, see free theatre resources from Alberta.
Learning arts and crafts online – learn something new with your children – from cooking to knitting, building models, or doing other amazing things.
Children's authors read their books: https://www.weareteachers.com/virtual-author-activities/
UBC Chan Centre – online talks: https://chancentre.com/talks/
5. Audio books and Digital Books:
I subscribe to Audibles, but many platforms now offer free audiobooks. Check it out or share it with me and I will post it.
Many libraries have free audiobooks. Check them out. You might find amazing resources for your kids and for yourself.
Podcasts: I am listening to Sam Harris and other podcasts. Maybe you can listen to some of them with your children. There are many great topics and not all of them are about the pandemics. Notice, many of the podcasts are free or are free now.
Online book libraries: Manybooks.net, popular Free online books.
American short stories for children – an amazing collection to use while reading with your kids.
6. Digital editing platforms and resources for creating digital content:
Content Creation platform Clipchamp  (30 day free offer). To find out more about their offer https://clipchamp.com/en/blog/2020/clipchamp-covid-19-free-offer/
7. Exercising at home:
Even if you have to stay at home, you can do lots of amazing things right next to your couch. Check 50 best online resources you can find online: https://www.huffpost.com/entry/free-online-workout_b_7722024
8. Cooking and doing crafts with your family:
Online resources: https://tasty.co/article/melissaharrison/cooking-with-kids
Free cooking classes for kids: https://coolmomeats.com/2015/08/31/chopchop-cooking-lessons-for-kids/
I will keep adding resources here. Please help me out and I will add them.
Be healthy and keep learning!
Regards, Marina