Monday, March 12
Required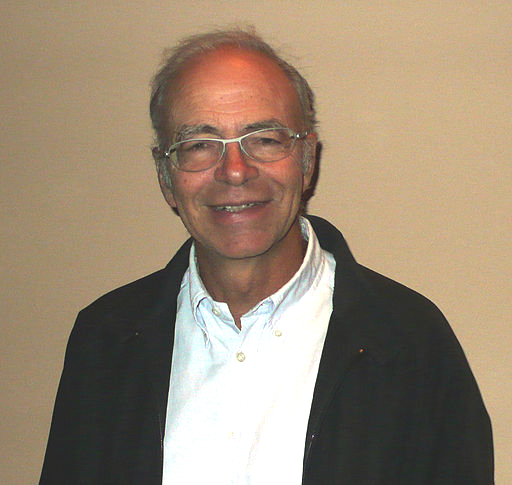 1. Peter Singer, "Famine, Affluence and Morality" (1972), available here: http://www.utilitarian.net/singer/by/1972—-.htm
2. Singer, "The Singer Solution to World Poverty" (New York Times Magazine, 1999): http://www.utilitarian.net/singer/by/19990905.htm
Optional
Wed. March 14

Finish Singer, start Nussbaum.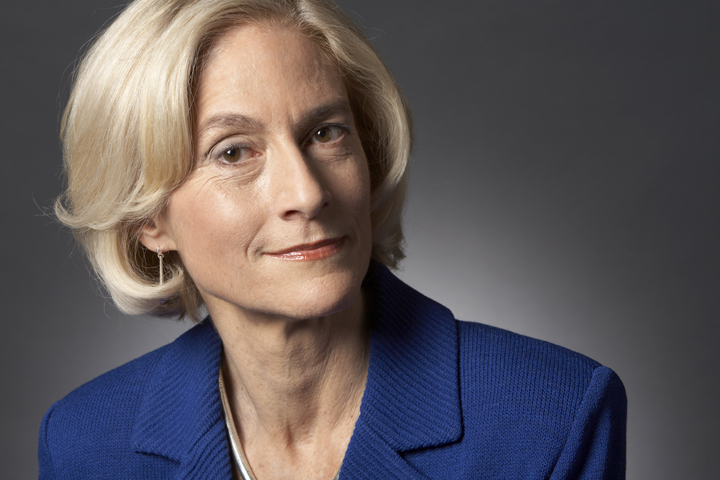 REQUIRED
Nussbaum, Martha. "Capabilities and Human Rights." Fordham Law Review 66.2 (1997): 273-300
OPTIONAL
Discussion meetings March 14 and 16
There will be student-led discussions in discussion meetings this week.
---
Monday, March 19
Peer feedback on draft of essay 2 this week. See the instructions for essay 2 for how to complete it (will be posted under "assignments" when ready).
Finish Nussbaum, start trolley problem.

REQUIRED
Watch video lectures on this material before class.
1. Reading:
2. Videos
Overview of the trolley problem, from BBC: https://www.youtube.com/watch?v=bOpf6KcWYyw
After watching the video above, please participate in these two polls (optional; this doesn't keep track of who has done so or not, but it could be interesting to see the results!)
Loading ...
Loading ...
Below there are two video lectures on the trolley problem and on Thomson's article, that I have made. You will need to watch them before class on Wed., March 14.
Wednesday March 21
Please watch this last video lecture on the trolley problem, and be sure to read Thomson's article before class if you haven't already!