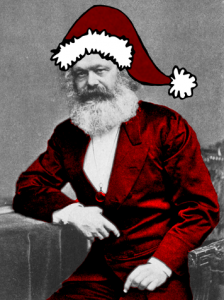 Our heartfelt good wishes to Rouge Forum Community Coordinator, Adam Renner, now hospitalized, and his wife, Gina. Get well, Adam!
The Rouge Forum update is linked here.
There you will find the latest news, in its social context, as well as classic Rouge Forum posters, flyers, and more. Plus fun!
We will start next year with announcements from, especially, India, China, and Canada, as well as updates on the resistance, in schools and out.