Autobiography
What are some critical moments in my experience of learning to teach?
Connect your past lived experience with your experience in Teacher Education. Share and reflect on your significant experiences, defining moments, influences, qualifications.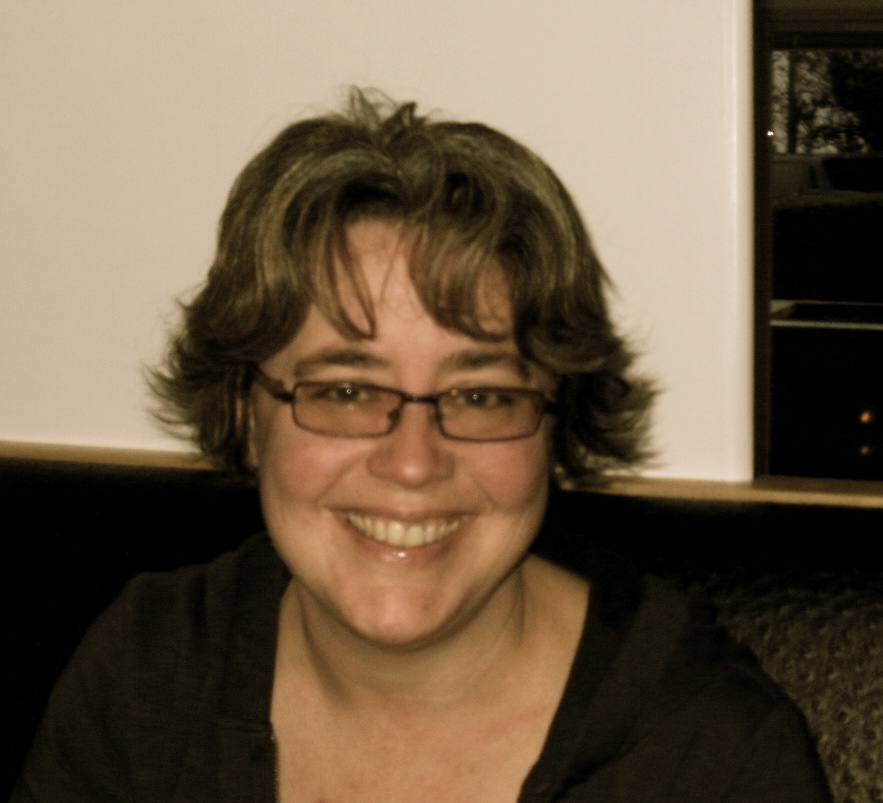 Artifacts might include:
a curriculum vitae or resume
significant childhood photographs – To learn how to add an image, click here.
vignette(s) depicting critical moments in your movement towards the teaching profession
analysis of the above
NB: artifacts might appear as 'sub-pages' to the Main autobiography page… or they may be embedded into one page. Click on the Curriculum Vitae page to learn how to make sub-pages and drop down menus!