by Jing Liu ~ November 19th, 2008. Filed under:
Summer Institute for Chinese Studies Librariship
.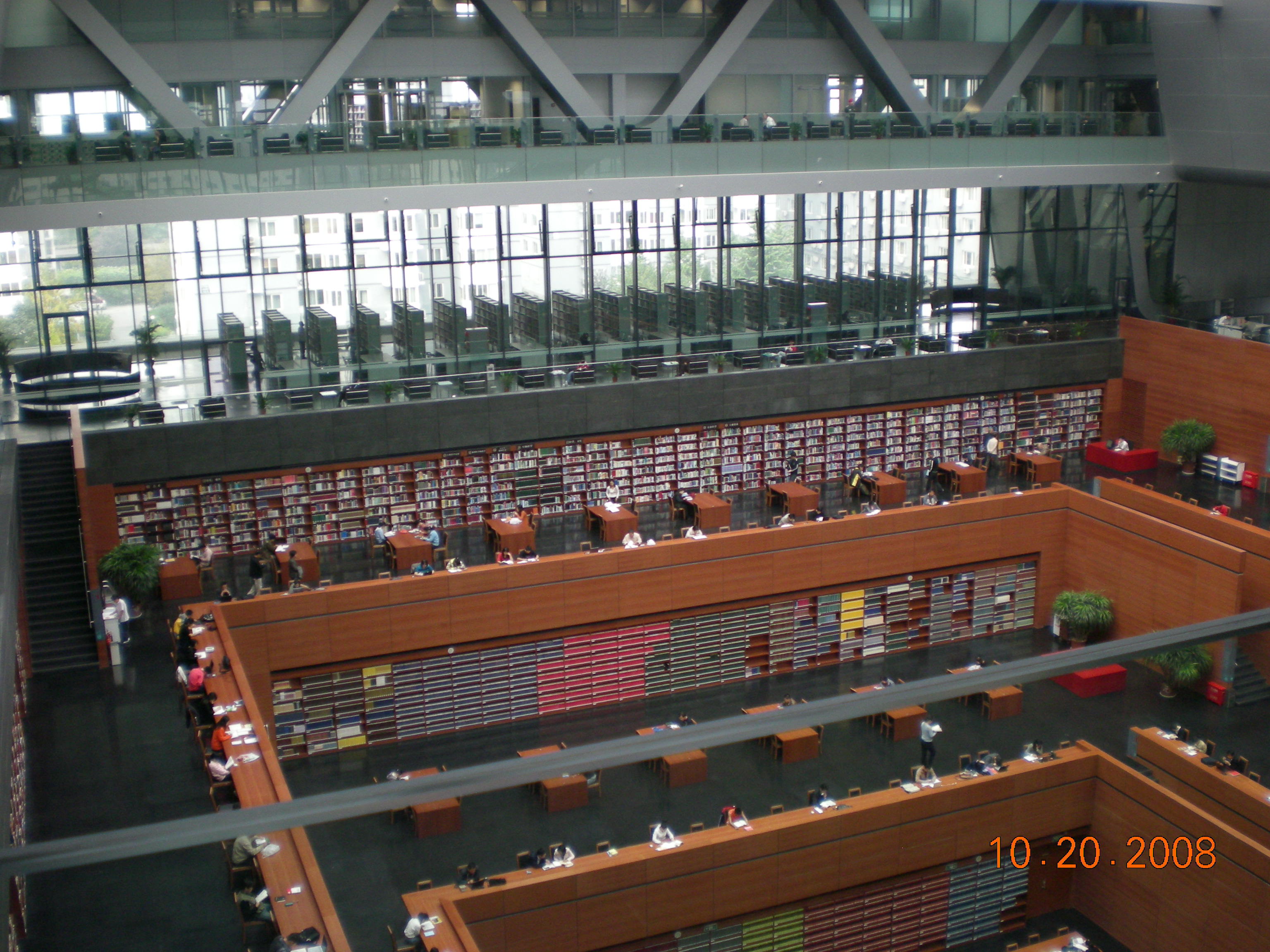 We met Dir. Zhan Furui at the National Library of China on October 21 in its new building, followed by a series of PPT presentations on digital libraries and overseas Chinese study projects. I am glad to learn that Mr. Zhan just signed the World Digital Library agreement at LC.