by Jing Liu ~ November 20th, 2011. Filed under:
Experience
,
Professional Development
,
Tech Trends
,
What others are saying
.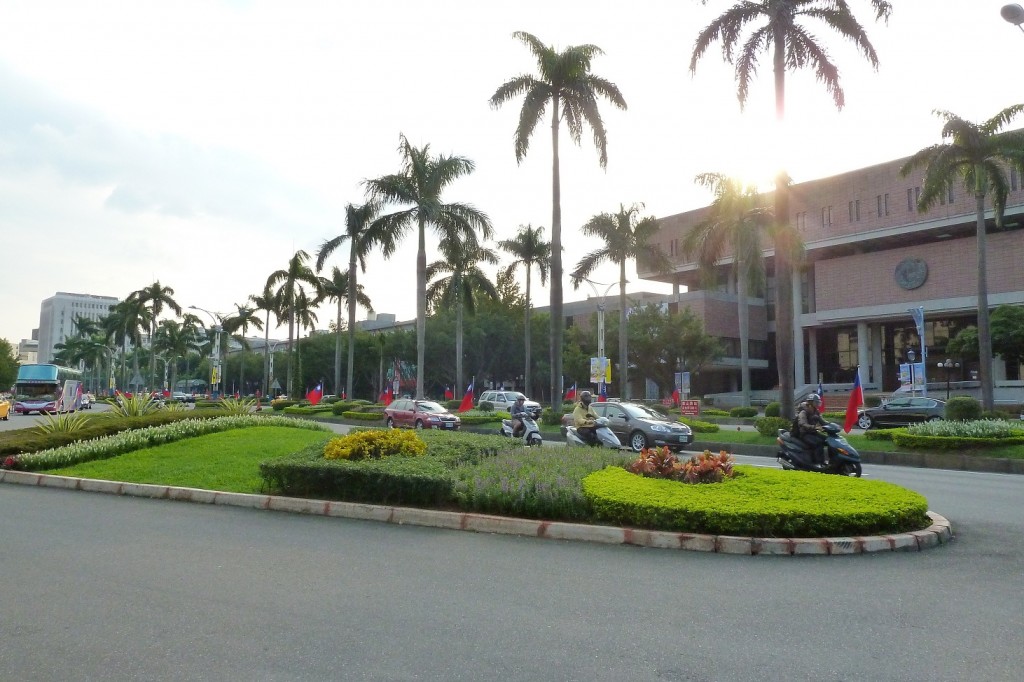 It's very hot and humid. People are friendly, especially the Library staff. My classmates are from all over the world. I am glad getting to know the ladies from Australia, Mr. Shen from Singapore, Brian from Michigan and Roger from Sweden, a serious scholar and very funny person. Hye-jin was the last one registered. She's lucky having the support from Notre-Dame even months before she starts to work there. Our academic programs are properly recorded here, so just some quick notes on this post.

Evening outing to Yuanshan Hotel.
Yilan Musuem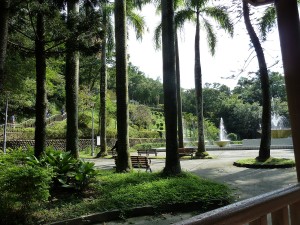 My favourite is the program on Oct. 19.
Hu Shi Park near Academia Sinica. (Picture at the bottom)