by Jing Liu ~ November 1st, 2012. Filed under:
Events
,
Experience
,
Libraries in Japan
,
What others are saying
.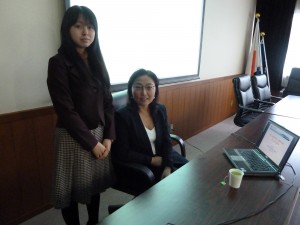 I am flattered by Shoko who needs special permission to skip her class for my talk to the faculty.
The audience showed strong interest. It turned out to be very interactive. Thanks to Dr. Sugimoto and Dr. Lo's introduction and tune setting. Dr. Hideo Joho's comments impressed me and presented the difference in funding principles and organizational structure.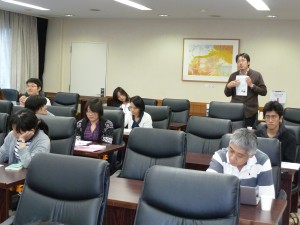 The senior gentleman from the Central Library stayed behind and thanked me in English and Chinese. I am humbled…