Dieting pills, the latest workout trend, juice and tea cleanses, there's a lot of advertising claiming a certain method is a surefire way for you to lose weight. Countless people fall for these claims, joining the latest bandwagon in the hopes of achieving their dream beach body.
Then there are those who feel like they are losing the never-ending battle against their genes. Yes, their genes – and not their jeans. They don't even bother trying the latest weight loss trend because they feel like their weight is at the mercy of their genes.
Benjamin Cheung and the members of his research team sought to answer the question "Can merely learning about obesity genes affect eating behaviour", which is the title of their upcoming research paper. Our video highlights the main points of his research.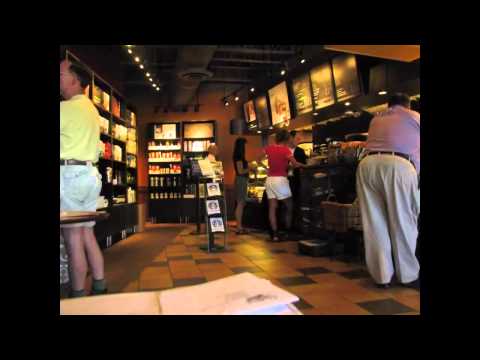 Video Source: UBC SCIE 300 212 Scientific Outreach Project Group 4
Although they mainly studied the implications of beliefs about obesity, Cheung also connects his research to weight loss. Take a look at what he has to say:
Video Source: UBC SCIE 300 212 Scientific Outreach Project Group 4
The weight loss industry and the media are hugely influential when it comes to physical activity, weight loss, and the genetic vs. environmental debate regarding obesity. Since the media is part of why people have been led to believe their weight is controlled by their genes, our podcast covers the media's influence.
Podcast Source: UBC SCIE 300 212 Scientific Outreach Project Group 4    Podcast Photo Source: Flickr Commons By: Yutaka Tsutano
Some have indicated there is a strong evidence for specific genes causing obesity. Knowing that certain mutations can be responsible for a lack of fulness after eating a meal and craving of fatty foods, there is good support for a genetic source of weight loss struggles.
However, there is a huge environmental impact on your ability to lose weight. In fact, it has been proposed that very little of our weight can be blamed on our genes. The main question is: do we really believe we can lose weight?
While there are influences on both sides suggesting weight loss is genetic or environmental, from Cheung's work we realize it isn't that simple. We simply don't know how much genes and the environment  control your weight loss. So for those out there seeking to shed some pounds, don't loose hope!
– SCIE 300 212 Group 4                                                                                                 Selamawit Joseph, Samantha Mee, Manpreet Takhi, Kevin Nand