After a couple of years of working from home and on hybrid schedules, and with new staff joining Enrolment Services along the way, many of us have never crossed paths. We used to see people in the hallway or in a lunch room and we could recognize the faces, if not the names, of our colleagues. Going forward, each month we will feature at least one ES team in a Team Spotlight. We hope this regular series helps you get to know who your colleagues are, a bit about the work they do, and some information to help you strike up a conversation when you come across them in real life or online.
The HR, Learning & Engagement team is based on the Vancouver campus. We are a small team of two full-time and one part-time staff members, plus Annie Yim, Acting Deputy Registrar and HR Director.
If you want to find out how HRLE and your unit fit into ES and the UBC organizational structure, find out at the bottom of this post.
Ashley Elchuk (she/her/hers)
HR Business Partner, Enrolment Services

I graduated from UBC back in the olden days and spent several years working in the non-profit sector until I snagged my role here in Enrolment Services in 2016. I was originally hired as an HR Coordinator, and have been the HR Business Partner for the past several years. I am lucky to support all of the staff and managers here in ES with all their HR needs, including things like coaching and performance, recruitment, onboarding and orientation, compensation, professional development and many other things. I'm embedded in HR which means I get to advocate for ES staff wholly as opposed to being part of central Advisory services which represents the entire institution.

Ask me about RuPaul's Drag Race and Star Trek, (nerd alert!), my cat Bridget, or cats in general!
Manpreet Virdi (she /her /hers), Administrative Assistant
My work generally consist of updating directories, org charts, processing expenses etc. I work closely with HR Business Partner Ashley and assist her with various different tasks as needed. I also assist other staff if necessary with similar clerical tasks.
Before joining ES I studied at UBC from 2008 to 2012, and I was a volunteer at the South Vancouver Community Policing Centre for 17 years.
Ask me about colouring, word searches or going for walks!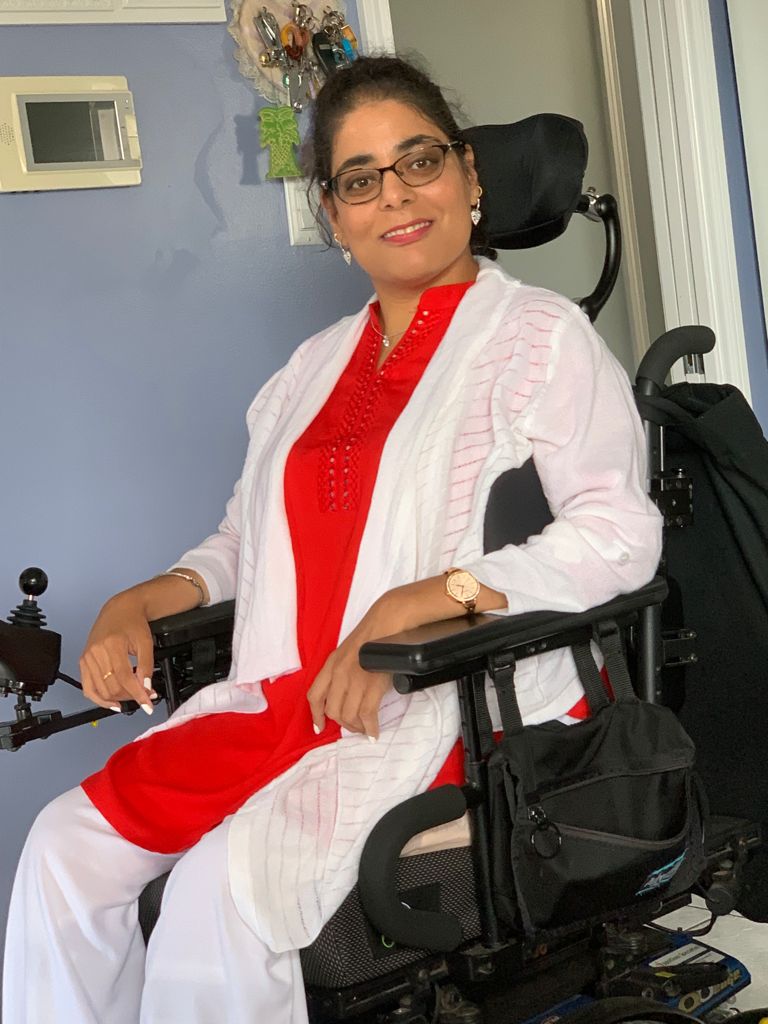 Annie Yim (she, her, hers)
Acting Deputy Registrar and HR Director
I joined Enrolment Services in 2011 as the HR Business Partner to support the student service model transformation, which created our Enrolment Service Advisor role and the Student Support and Advising unit. Since that time, I have taken on roles with a progression of registrarial responsibility in the areas of scheduling, records and systems management; undergraduate admissions and domestic student recruitment & advising; student support and advising; and student financial management. Providing leadership and support to these portfolios in my current capacity over the last 2 years has afforded me opportunities to work collaboratively with team members, as well as staff and faculty partners on initiatives such as:
adaptation of business processes and policies in response to Covid-19 impacts
development and launch of the UBC Vancouver Scheduling Project and the Student Demographic Data Collection Project
fostering a people centric culture of care, collaboration, innovation and excellence; and promoting an equitable, diverse and inclusive work environment
Ask me about my reality tv vices!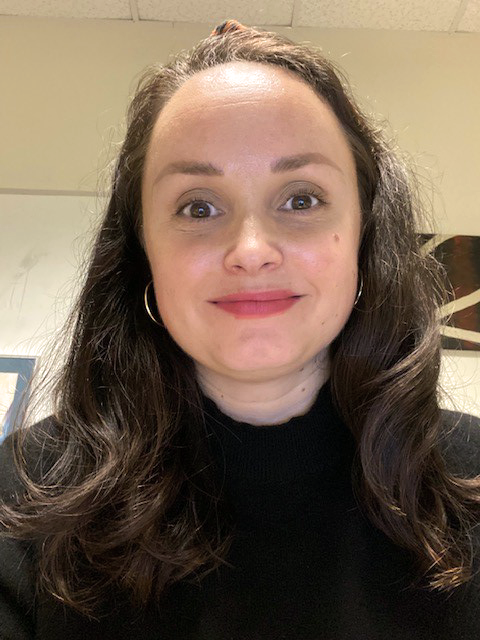 Coby Thurmeier
Learning and Engagement Strategist
When I was completing my undergraduate and post-grad degrees, I stocked shelves at Koerner Library, then joined Enrolment Services during the early days of Degree Navigator. After graduating with my B.Ed., I taught in London, England for a few years before returning to Vancouver and Enrolment Services in 2008. Since then I briefly worked in Graduation and in SRIS (pre-SSA front counter staff), and then as a Project Manager, before my current role, Learning & Engagement Strategist. This role often incorporates high-level operational knowledge, in combination with Change Management, training, communications, event planning and project management. There's never a dull moment in my role, and I'm grateful to have opportunities to engage in supporting staff, students, faculties and UBC community members through many of the initiatives that ES is involved in.

Ask me about my upcoming trip to Ireland in May, cheese, or my two cats Cookie (tabby) and Cricket (black cat)!
UBC Organizational Charts
UBC Okanagan and Vancouver
UBC Okanagan
UBC Vancouver