Today is a Valentine's Day, so I wanted to post something neat. So here it is: a little but nerdy, but cute Valentine's Day gift for math and science teachers. It is a collection of movies. May be they are not very romantic, but they will make you smile.
1) I just discovered this wonderful resource for mathematics teachers: "Math in Movies: Three O'Clock High". Actually, one of my students in an online course I teach recommended it to me. It is a collection of math episodes in popular movies.
2) The Known Universe" by the American Museum of Natural History.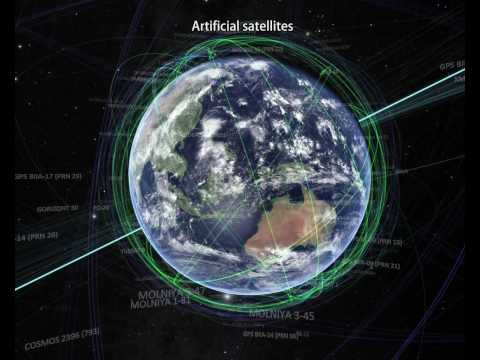 Enjoy it!