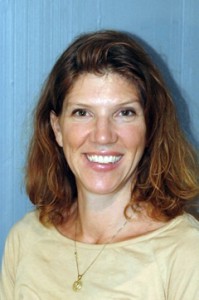 It's my pleasure to introduce Claire Carigi as our new Administrative Manager. We are fortunate to have her join us. Claire graduated from McGill University with a Bachelor of Arts in Humanistic Studies and holds a Human Resources Management Certificate from BCIT.
She has extensive experience in distance learning having worked for the Commonwealth of Learning for nine years where she was the bilingual (French/English) educational coordinator for five UN agencies, supporting up to 1200 learners per year. More recently Claire has tutored communications courses for the UN High Commissioner for Refugees while practicing as a massage therapist. Her knowledge of rehabilitation practice is another great asset for the program.
Claire will join us on October 9, 2012. Her contact address will be: info@mrsc.ubc.ca and telephone: 604-827-5374.
We look forward to working with Claire to build the Rehabilitation Science Online Programs.