Celebrate the end of Summer 2014 with a BBQ!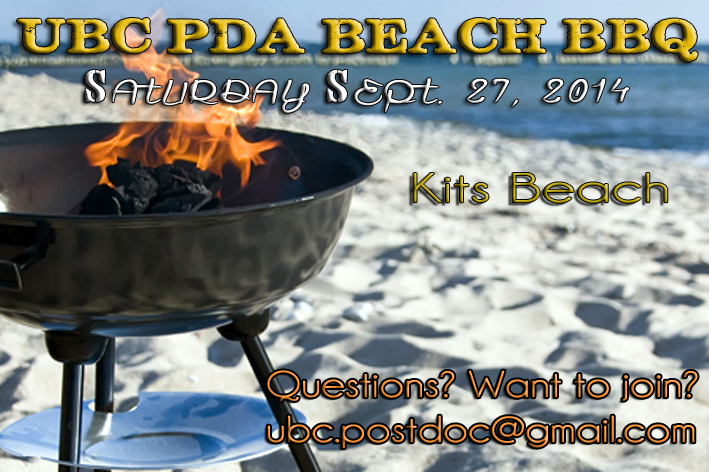 Time: Saturday Sept 27, 2014 from noon
Location: Kits beach (specific location will be announced)
Food/Drinks: bring your favorite food and drinks for the BBQ!
Numbers: let us know if you are coming so we can plan how many grills/utensils to bring!
Please note that this event will depend on the weather, so stay in touch for any changes to the plan!