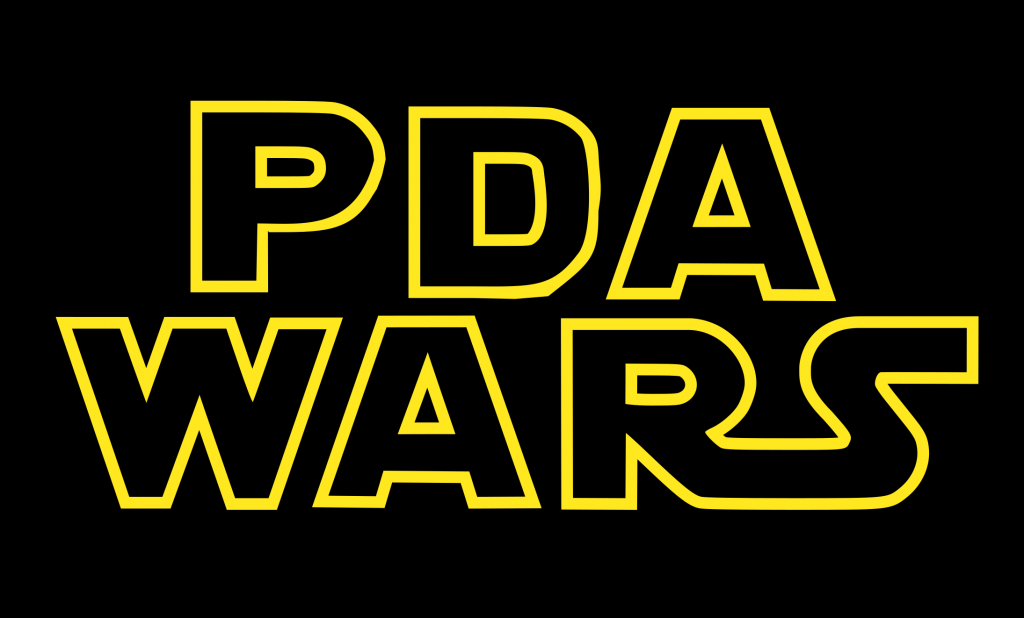 May the 4th be with you!
Don't celebrate International Star Wars Day alone! Join us on May the 4th for a joint UBC-SFU tour of the magnificent brewery scene in East Van! We'll be meeting at Value Village at 4PM to get ourselves outfitted, then we'll be off to Storm Brewing at 4:45PM for our first beer! Costumes are highly encouraged (but not required). Sign up here to let us know if you're coming! We'll be live-tweeting the event (@UBCPostdoc), so that way you can find us if you join up later.
May the 4th be with you!